Editorial Board Guest Author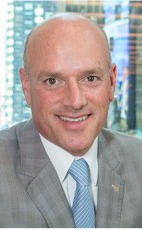 Mr. Soloway
Todd Soloway
Partner, Pryor Cashman LLP
Todd Soloway is a partner at Pryor Cashman, a full-service law firm of more than 170 attorneys with offices in New York City and Los Angeles, where he heads the Hotel + Hospitality and Real Estate Litigation Groups.
A trusted advisor to leaders in the hospitality industry, as well as private equity firms, real estate investment trusts (REITs), property owners and developers, Mr. Soloway has successfully litigated some of the most high-profile cases involving hotel management and franchise agreements, real estate finance and development, complex foreclosures, receiverships and workouts, and commercial landlord-tenant disputes.

Mr. Soloway is consistently recognized as one of the country's leading hospitality attorneys by Best Lawyers, Super Lawyers and other organizations. He writes a regular column on legal trends impacting the hospitality and real estate sectors in The New York Law Journal, contributes to industry publications including Hotel Business Magazine, Private Equity Real Estate and Crain's, and received a Burton Award for Legal Achievement for his writings on the use of indefinite terms in real estate contracts.

Mr. Soloway is also a recurring speaker at New York University's International Hospitality Conference.
Please visit http://www.pryorcashman.com for more information.
Mr. Soloway can be contacted at +1 212-421-4100 or tsoloway@pryorcashman.com
Author's Articles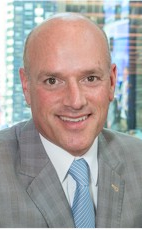 By Todd Soloway, Partner, Pryor Cashman LLP