Editorial Board Guest Author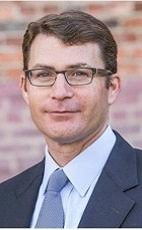 Mr. Schwartz
Matt Schwartz
Chief Technology Officer of Information Technology, Sage Hospitality
Matt Schwartz currently serves as Chief Technology Officer of Information Technology at Sage Hospitality. In this capacity, Mr. Schwartz has responsibility for all aspects of IT including both within Sage's corporate offices and across all Sage Hotels within the United States.
Mr. Schwartz oversees teams that handle applications, infrastructure, business intelligence, project management and security for the entire company. He spends most days thwarting cyberattacks, enhancing Sage's growing CRM database, and moving as much as possible to the Cloud.
Sage Hospitality explores innovation in hospitality in creative ways under Mr. Schwartz's leadership. From in-house robots to crypto-currency, Sage continues to test ways that the industry can evolve both in the guest experience and the improvement of systems to create more seamless and efficient ways to move the speed of business. Compliance and security also are on the forefront of IT attention as the continuous threat of personal information hacking grows, the safety and security of Sage's guests is always the number one priority.
Prior to joining Sage, Mr. Schwartz served as the VP of Digital Solutions at Intrawest where he deployed a cloud-based Central Reservation System (CRS) to all of Intrawest's resort properties including Winter Park and Steamboat in Colorado.
Prior to Intrawest, Mr. Schwartz held various leadership positions in IT and Finance at corporations like PetSmart and Staples. Mr. Schwartz has a strong passion for technology, starting his career as a coder of HTML and SQL.
Mr. Schwartz earned a B.S. with Honors from Cornell University and an M.B.A from MIT's Sloan School of Management.
Please visit http://www.sagehospitality.com for more information.
Mr. Schwartz can be contacted at +1 303-595-7200 or info@sagehospitality.com
Author's Articles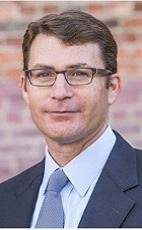 By Matt Schwartz, Chief Technology Officer of Information Technology, Sage Hospitality