Editorial Board Guest Author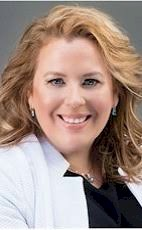 Ms. Krzywoszanski
Barbara Krzywoszanski
Senior Product Manager - Systems, dormakaba
Barbara Krzywoszanski is Senior Product Manager - Systems for dormakaba's hospitality division, a global leader providing high quality, innovative, reliable access and security solutions for the hotel, retail, sport facility, airport, hospital, corporate and home user. With over 16,000 employees worldwide and a network of partners, Dormakaba is represented in over 130 countries.
Based out of dormakaba's office in Montreal, Canada, Ms. Krzywoszanski joined dormakaba in 2016 and leads the segment's next-generation technology innovation, Ambiance ™, a web-based access control system for the hotel industry. She brings cross-functional knowledge in sales, product management, customer service and deployment methodologies to deliver smart and secure solutions.
Ms. Krzywoszanski is also responsible for driving the dormakaba's mobile key delivery solution to the next level customer-driven solutions that meet requirements in terms of functionality and design.
Ms. Krzywoszanski is a successful entrepreneur, sales and operations leader, customer delivery advocate, and partner manager. She has over 20 years of experience in B2B and B2C ventures from start-up to maturity in servicing the retail, fire and rescue and security markets. She is recognized for her market-driven business planning, strategies and checkpoints for brand development and market leadership.
Ms. Krzywoszanski believes in continuous improvement and is currently completing her MBA and holds multiple certifications in business, product and sales management.

Please visit http://wwwdormakaba.com for more information.
Ms. Krzywoszanski can be contacted at +1 5147355410276 or barbara.krzywoszanski@dormakaba.com
Author's Articles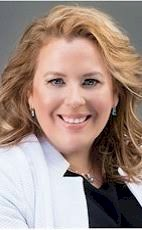 By Barbara Krzywoszanski, Senior Product Manager - Systems, dormakaba