Editorial Board Guest Author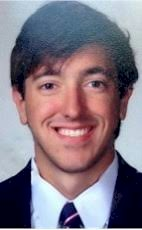 Mr. Kingsbury
Garrett Kingsbury
Senior Digital Marketing Manager, Cendyn
Garrett Kingsbury is a creative and strategic leader in the digital marketing industry - developing a craft in driving relevant consumers with some of the world's most renowned resorts in the hospitality industry. He has established a history of combining data-driven marketing with creative strategies for hotels & resorts - attaining and reaching client goals and objectives while driving revenue growth.
At Cendyn, Mr. Kingsbury oversees the Strategy and Social Media teams while managing a handful of the Tier 1 accounts. As a local graduate from Florida Atlantic University, he doubled majored in Business Marketing and Manager, and is located at our Boca Raton headquarters office.
Mr. Garrett has over 5+ years of hospitality marketing experience at Cendyn, working with clients such as AMResorts, The Breakers Palm Beach, The Boca Resort and Montage Resorts. His specialties lie in Digital Marketing, with a focus on Display + Video advertising, Programmatic Buying, Facebook Advertising, Market Research and Media Buying - all with a proven track record of experience and success.

Mr. Kingsbury works closely with his teams to ensure all clients are receiving the quality attention needed to help reach their desired goals. He also works closely with the internal Search Engine Marketing and CRM teams to align their goals and objectives for all clients working with Cendyn's digital teams.

Recently attending the Skift Global Forum Conference in New York City, he has attended several industry-related conferences, including a handful led by the South Florida Interactive Marketing Association and the Videonomics Roundtable Summit in Miami.
Please visit http://www.cendyn.com for more information.
Mr. Kingsbury can be contacted at +1 561-750-3173 or gkingsbury@cendyn.com
Author's Articles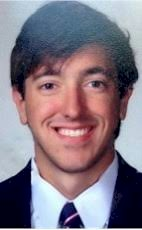 By Garrett Kingsbury, Senior Digital Marketing Manager, Cendyn