Editorial Board Guest Author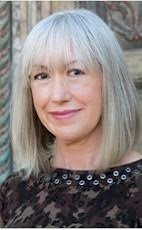 Ms. Harrison
Babs S. Harrison
Managing Director, Babs Harrison & Partners
Babs S. Harrison is managing director of Phoenix-based Babs Harrison and Partners, a public relations consultancy specializing in hospitality, travel and wellness.
With more than 20 years of communications experience, Ms. Harrison focuses on blending the traditional with the innovative and developing integrated strategies to best position a client in today's world of ongoing media transformation.
She has worked in-house for a resort and spa management company; for an international public relations agency specializing in luxury brands; for media outlets such as the Dallas Morning News; and she has authored books on subjects ranging from wine antiques, and classic cocktails to spa cuisine. Her strength is finding a property's unique qualities and maximizing the broadcast of that message to all appropriate media, new and old, digital and print.
In her career, Ms. Harrison has been based in New York, where for eight years she led an agency's media and client contact campaigns, and also in Honolulu, San Francisco, and now Phoenix. She has worked with properties in the U.S., India, Africa, Maldives, Indonesia, Paris, London and Monte Carlo. A particular area of interest is health and well being, and she has studied the spa operations at many of the world's top spas and wellness retreats.
Her interests include content creation and influencer relations. She is also active on social media, tweeting @BabsSH. Her account dates back to 2009 and she has posted over 35,000 tweets.
Please visit http://www.babssharrison.com for more information.
Ms. Harrison can be contacted at +1 602-334-5350 or babs.s.harrison@gmail.com
Author's Articles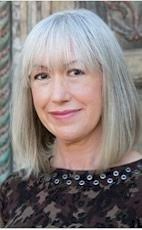 By Babs S. Harrison, Managing Director, Babs Harrison & Partners