Editorial Board Guest Author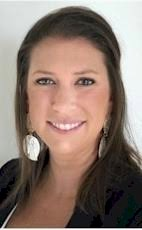 Ms. Taylor
Megan (Sterritt) Taylor
Marketing & Public Relations Consultant, KWE Partners
Megan (Sterritt) Taylor has spent close to 15 years involved in all aspects of high-level marketing and public relations, ranging from strategic positioning, crisis communications and creative services to managing luxury hospitality and lifestyle accounts, social media marketing, events and promotions. As the Director of Public Relations at both boutique agencies and within hotels, she's directed a wide-range of programs in the lifestyle and hospitality sectors.
Throughout her career, clients have varied from high-end furniture company Adriana Hoyos and renowned yacht brand Ferretti to high profile resorts, including Boca Raton Resort & Club (Florida), El San Juan (Puerto Rico) and Four Seasons Hotel Miami, and collections like the AAA Five Diamond Grand Velas Resorts (Mexico) and Spain's OD Hotels.
Ms. Taylor has organized and executed social media initiatives, including a food bloggers camp and the first remote #TNI tweetups, featured in leading hospitality and public relations journals for their success in generating buzz and traffic to client websites as well as over $60,000 in direct sales.
She has received numerous distinctions in Travel + Leisure's Social Media in Travel and Tourism Industry Awards and HOTELS Magazine's Social Hotels Awards. Ms. Taylor graduated from the University of Miami's School of Communication with a double major in Public Relations and Psychology and a minor in Marketing.
Please visit http://www.kwepr.com for more information.
Ms. Taylor can be contacted at +1 786-247-4812 or sterritt@kwepr.com
Author's Articles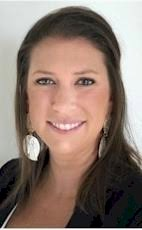 By Megan (Sterritt) Taylor, Marketing & Public Relations Consultant, KWE Partners