Editorial Board Guest Author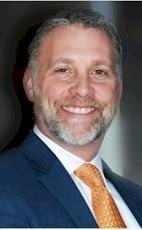 Mr. Blair
Ed Blair
General Manager, The Curtis - A Doubletree by Hilton
Ed Blair is the Rebel Leader or General Manager of the Curtis - a Doubletree by Hilton, Denver's only hotel dedicated to pop culture where all guests are encouraged to Stay Happy.
With more than 22 years of hospitality experience, Mr. Blair previously served as the General Manager at Sage's Embassy Suites Denver Downtown, where he was honored with the Sage Passion Award for 2017.
He also spent almost a decade as the General Manager of The Oxford Hotel, where he was named Leader of the Year in 2012. Under his direction, The Oxford was also honored as Sage's the Hotel of the Year in 2011, based on its strong financials, market share, guest, employee and audit metrics.
A graduate of the University of Colorado at Boulder, Mr. Blair also previously served as the Chief Operating Officer of the Mile High United Way and an Associate Pastor at Colorado's NorthPoint Covenant Church. He is a founding member of Denver's Road to Work Business Advisory Council, which provides training and employment opportunities for people suffering from poverty and those with disabilities, and also serves on the board of Denver's 14th Street General Improvement District.
Managed by Denver's Sage Hospitality - one of the nation's top hotel investment and management companies - the Curtis was recently named one the 6 Best Hotels in Downtown Denver by FODOR'S. The Curtis offers 336 modern guest rooms featuring custom art, sleek furniture and a Hilton Sweet Dreams Bed and more than 28,000 total square feet of playful urban event space, all named after favorite childhood games.
Please visit http://www.hilton.com for more information.
Mr. Blair can be contacted at +1 303-571-0300 or ed.blair@hilton.com
Author's Articles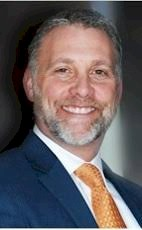 By Ed Blair, General Manager, The Curtis - A Doubletree by Hilton