Editorial Board Guest Author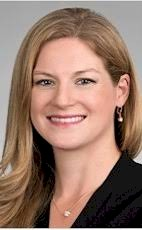 Ms. Loupee
Emily Loupee
Area Senior VP Real Estate & Hospitality, Gallagher & Co.
Emily Loupee joined Gallagher & Co. in October of 2008 as an Account Executive in the Glendale office. She is part of a team of 20 professionals and is responsible for servicing existing accounts, developing new business accounts, and supervising Account Managers and Account Assistants. Ms. Loupee specializes in placing Professional and Management Liability for the Real Estate industry.
Ms. Loupee is the Co-National Director for the Real Estate Practice for Management and Professional Liability and operates as a knowledge resource for the country for both clients and other Gallagher brokers. She leads the placements for Management and Professional Liability policies for public and privately-held companies, with expertise in negotiating policy language, structuring complex programs and tailoring policies to fit each client.
Ms. Loupee helped craft and launch the Gallagher Real Pro Plus product geared toward providing comprehensive, real estate specific Management and Professional Liability for real estate companies.
Ms. Loupee is also the national Subject Matter Expert for Employment Practices Liability Insurance for the practice, and is responsible for leading the practice in EPL expertise, trends and issues. She authors several Market Condition reports and whitepapers each year on EPL trends and topics.
Ms. Loupee specializes in program design and coverage analysis for Management Liability, including Directors and Officers Liability, Cyber Liability, Employment Practices Liability, Fiduciary Liability, Crime Coverage, Kidnap & Ransom and Errors and Omissions Liability Coverage.
Ms. Loupee has experience broking for Fortune 100 companies as well as middle market companies and private companies. She has experience drafting policy language and performing detailed coverage comparisons and negotiating complex programs with over thirty insurance companies in the United States, Europe and Bermuda.
Please visit http://www.ajg.com for more information.
Ms. Loupee can be contacted at +1 818-539-2300 or emily_loupee@ajg.com
Author's Articles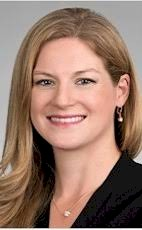 By Emily Loupee, Area Senior VP Real Estate & Hospitality, Gallagher & Co.