Editorial Board Guest Author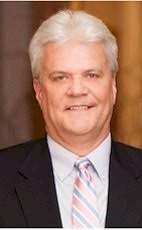 Mr. Baldassari
Robert Baldassari
General Manager, The Lodge at Woodloch
Robert Baldassari is a tenured hospitality professional with over 28 years in the service industry. While Mr. Baldassari's extended family was in hospitality (one might say it runs in the blood), he naturally was drawn to the excitement of something new each day.
Mr. Baldassari began his career on the high seas. As a cruise employee, he was able to explore the world and learn the ins and outs of providing exceptional service. As his career expanded, so did his expertise in sales, marketing and hotel management, at both large brand and independent properties. Mr. Baldassari is known by his team to be a big presence (standing at over 6'6") with an even bigger heart. He genuinely cares about each of his team members and values his personal relationships.
One of Mr. Baldassari's passions is to mentor young upcoming hospitality students. He has been a guest speaker and presenter at The Cornell University School of Hotel Administration and the Hotel, Restaurant, and Tourism School at East Stroudsburg University. He has also mentored students while President of The Hospitality Sales and Marketing Association International Northeast PA Chapter.
Mr. Baldassari joined the team at The Lodge at Woodloch as General Manager in 2013 after spending time at Skytop Lodge among other major resorts in northeast Pennsylvania.

Please visit http://www.thelodgeatwoodloch.com for more information.
Mr. Baldassari can be contacted at +1 800-966-3562 or rbaldassari@thelodgeatwoodloch.com
Author's Articles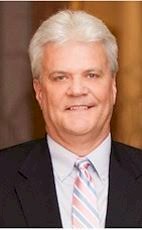 By Robert Baldassari, General Manager, The Lodge at Woodloch