Editorial Board Guest Author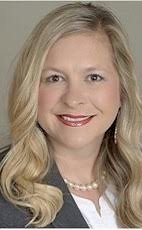 Ms. Fleming
Alisha Fleming
Senior Account Manager, Gallagher Bassett
Alisha Fleming is a Senior Account Manager at Gallagher Bassett. She serves as a single point of contact for client-focused service model, with a specialty in hospitality claims. Ms. Fleming possesses a significant understanding of the hospitality space and the application of all coverage lines to her clients' claims exposure.
In her role as an Account Manager, Ms. Fleming compiles and presents sophisticated data to demonstrate where dollars are being spent, and makes suggestions for improvement to her hospitality programs. She leverages cutting edge technology to support client data needs as well as coordinates proactive claim reviews and discussions to move claims to conclusion. She communicates changes to clients and Gallagher's claim team to support shared objectives. She collaborates and provides custom reporting for client needs.
Prior to her current role, Ms. Fleming was a Claims Manager in one of Gallagher Bassett's National Liability units. In this role, she managed a staff of Resolution Managers, coordinated client meetings and presented on pertinent issues regarding claims handling. She ensured quality claims handling through regular review and auditing of claim files, electronic data compliance, and quality assurance measures.
Ms. Fleming has worked in the claims industry for 19 years with most of her time spent handling hospitality clients to include those with restaurant, hotel and retail claims exposure. She has her BS in Human Environmental Science from Oklahoma State University.

Please visit http://www.gallagherbassett.com for more information.
Ms. Fleming can be contacted at +1 866-352-0279 or alisha_fleming@gallagherbassett.com
Author's Articles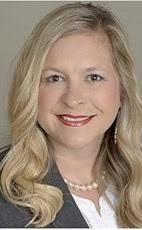 By Alisha Fleming, Senior Account Manager, Gallagher Bassett