Editorial Board Guest Author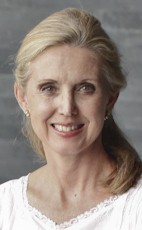 Ms. Mestre
Diana Mestre
Founder, Mestre & Mestre Spa & Wellness Consulting
Diana F. Mestre is a respected leader and visionary in the wellness industry. Ms. Mestre offers more than 35 years of experience in the development of Spa and Wellness projects, integrating wellness design, and spa programs through her company Mestre & Mestre Spa & Wellness Consulting.
Ms. Mestre's portfolio of wellness healing spaces includes 60 world class Spas with prestigious hospitality companies such as: Auberge, Velas Resorts, Palace Resorts, Le Blanc, Ritz Carlton, 1 Hotels Los Cabos, Chable La Paz, Hyatt Ziva-Zilara, J.W. Marriott & Westin Monterrey and Hard Rock. Several of her Spa projects have been recognized by Virtuoso, Forbes, Five Diamond, World Luxury Spas and Conde Nast Johannessen and received the World Spa & Wellness Award "Resort Spa of the Year North & South America 2019 for Grand Velas Riviera Maya".
Ms. Mestre is a member of the consulting initiative task force for GWI, she graduated from CSU with a SCL Bachelors in Pre-Med Biology and a MS in Physiology of Exercise. She also earned a diploma in Quality and Global Competitiveness from UCSD.
Ms. Mestre has been a guest speaker in numerous conferences for the Mexican Ministry of Tourism and one of the main speakers at the GWS in Mexico and Aspen Colorado, for the Innovation through Indigenous Inspiration & The Pre-Hispanic Temazcal. She has also taught several Spa Management courses organized by the University of Monterrey.
Ms. Mestre's vision is to create and design genuine signature experiences with a sense of place, rooted in cultural themes while implementing world standards of excellence for the Spa Industry in Mexico & Latin America.
Please visit http://www.mestre-spa-mestre.com for more information.
Ms. Mestre can be contacted at +52 551-798-2567 or info@mestre-spa-mestre.com
Author's Articles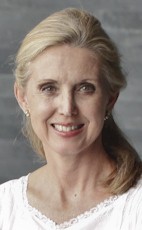 By Diana Mestre, Founder, Mestre & Mestre Spa & Wellness Consulting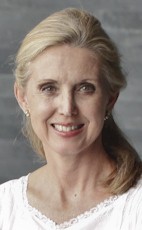 By Diana Mestre, Founder, Mestre & Mestre Spa & Wellness Consulting