Editorial Board Guest Author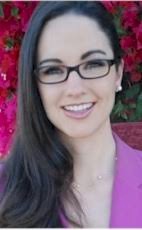 Ms. Green
Ciara Green
Media & Public Relations Director, Pechanga Resort Casino
Ciara Green is the Media & Public Relations Director for Pechanga Resort Casino. With more than 14 years in marketing and public relations, her award-winning work spans corporate, client and agency media and public relations, as well as work in social media, community outreach and project development and management. She's promoted hospitality, gaming, motorsports, automotive, technology, restaurant, fitness and golf clients through her years in media and public relations.
Ms. Green's work has appeared in FOXNews, CNN Travel, USA Today, Woman's Day, Bravo, VH1, Today.com, Washington Post, Los Angeles Times, Inside Edition, Extra, Yahoo! News, Elite Daily and many more influential media. She has earned many Public Relations Society of America awards for her clients' campaigns, presents regional workshops on PR tactics and ethics, and mentors students looking to get into the field.
Although she writes every day for business, Ms. Green writes freelance stories for golf publications and volunteers on the communications board of the Southern California Golf Association. Her young kids took up golf at the age of five. Before entering public relations, she worked for nearly 10 years as a television news reporter covering primarily investigative and hard new stories in Oregon, Nevada and California. She earned an Emmy award working in Southern California television news.
Ms. Green began reading hard boiled and true crime genres of books and stories as a teenager, well before the influx of podcasts on the subject made it mainstream.

Please visit http://www.pechanga.com for more information.
Ms. Green can be contacted at +1 951-770-2776 or cgreen@pechanga.com
Author's Articles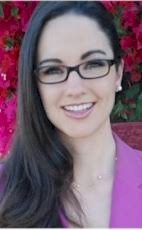 By Ciara Green, Media & Public Relations Director, Pechanga Resort Casino