Editorial Board Guest Author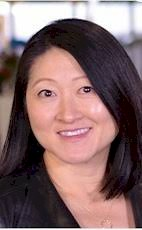 Ms. Chang
JC Chang
General Manager, Kapow
JC Chang is the General Manager of Kapow, a Cvent company, based in Chicago. Kapow is a fast-growing platform for booking corporate meetings and events that empowers companies to find, book, and execute memorable, scalable and essential experiences. Kapow's mission is to make it fast and easy to book corporate events that drive results and save planners hours of time.
Prior to Kapow, Ms. Chang spent more than 20 years at the forefront of the digital advertising sales transformation at top media companies, building a proven record of leading teams through extreme change and disruption in the industry.
Ms. Chang has spent most of her career managing the migration of traditional marketplaces online and has held pivotal roles in building Apartments.com, Cars.com and Careerbuilder.com. She is passionate about connecting buyers and suppliers and efficiently solving customer pain points with technology and people.
Ms. Chang started her career at the Chicago Tribune, selling advertising to small restaurants and entertainment venues. She has worked in all aspects of the selling world and is a salesperson at heart. She believes that at the core of any successful company is a well-tuned sales and marketing machine, and she is most proud of her variety of experiences leading award-winning enterprise sales team, building inside sales centers and launching affiliate sales channels.
As an avid traveler, experience seeker, and foodie, Ms. Chang is thrilled to bring her experience to the dynamic and exciting world of events. Ms. Chang holds a BS in Journalism from Northwestern University.
Please visit http://www.kapow.com for more information.
Ms. Chang can be contacted at +1 855-556-7452 or jchang@kapow.com
Author's Articles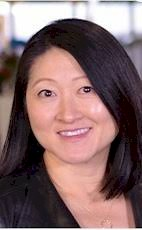 By JC Chang, General Manager, Kapow