Editorial Board Guest Author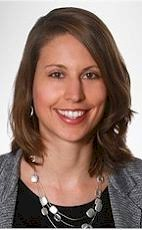 Ms. Neubauer
Sophie Neubauer
Manager Public Relations & Communications, World Hotels
Sophie Neubauer was born in Berlin, Germany. Her love for the travel industry started when she completed her first internship at Grand Hyatt in Berlin at the age of 14. Ms. Neubauer has been working in the tourism and hotel industry for more than 10 years and has experience in public relations, sales and marketing.
Ms. Neubauer joined WorldHotels as Manager PR and Communication in August 2016. Since then, she has driven the groups' PR and communication strategy by setting up and coordinating a global communication plan. WorldHotels is a group of 300 independent hotels, which delivers proven soft brand solutions. Geared to both business and leisure travelers, the WorldHotels Collection is classified into three tiers allowing guests to select the offering that meets their needs: WorldHotels Luxury, WorldHotels Elite and WorldHotels Distinctive.
Prior to joining WorldHotels, Ms. Neubauer worked for the German tour operator DER Touristik, where she organized and accompanied global press trips for German journalists. She was also an editorial member of the travel magazine hallo Türkei of the German based tour operator ÖGER Tours.
Ms. Neubauer has spent a lot of time abroad, especially in New Zealand, Turkey and South East Asia. She now lives in Cologne, Germany. Ms. Neubauer holds a Master's degree in Tourism Destination Management and a Bachelor's degree in International Tourism Management from the University of Brighton, United Kingdom.
Please visit http://www.worldhotels.com for more information.
Ms. Neubauer can be contacted at +49 696-605-6252 or sneubauer@worldhotels.com
Author's Articles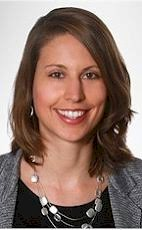 By Sophie Neubauer, Manager Public Relations & Communications, World Hotels