Editorial Board Guest Author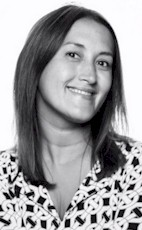 Ms. Sutton
Keiko Sutton
CEO, Kotobuki Seating International
Keiko Sutton is the owner and chief executive officer of Kotobuki Seating International, a New York-based designing and manufacturing company of high-end seating products. With a background in strategic consulting, operations, digital marketing, performance management, and big data analytics, Ms. Sutton has become the go-to analytics leader and has established a name for herself within the seating industry.
Ms. Sutton has been involved with several prestigious events and has presented at some of the industry's top conferences. She is also a long-standing member of the Digital Analytics Association, serving in the Media Analytics Special Interest Group.
For a little over a decade, Ms. Sutton has developed her career in strategic operations and analytics. Most recently, she was at Verizon Media, formerly known as AOL, where she supported the company's rapid turnaround through the use of data and analytics, establishing performance monitoring of Verizon Media's owned and operated assets' audience and traffic growth.
Kotobuki Seating International is a wholly owned subsidiary of Kotobuki Seating Co. Ltd. in Tokyo, Japan. As Kotobuki Seating continues to grow its presence across the world, Ms. Sutton has joined the team as the head of the New York-based Kotobuki Seating International, as a leader focusing on the group's marketing and sales growth in North America.
Ms. Sutton received a Masters of Business Administration in International Business from the prestigious George Washington University in Washington, D.C., as well as Bachelors of Arts in International Relations from Wheaton College in Norton, MA.

Please visit http://www.capsulebed.info/en/ for more information.
Ms. Sutton can be contacted at +1 212-691-2325 or keikosutton@kotobuki.co.jp
Author's Articles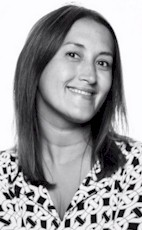 By Keiko Sutton, CEO, Kotobuki Seating International