Editorial Board Guest Author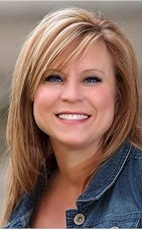 Ms. Hajko
Theresa Hajko
Regional Director of Revenue Management, Spire Hospitality
Theresa Hajko has over 30 years of experience in the Hospitality industry with nearly two decades of experience dedicated solely to Revenue Management in both property level and regional revenue management positions. Ms. Hajko joined Spire Hospitality as Regional Director of Revenue Management in 2018. Spire Hospitality has built an impeccable, industry-wide reputation for its operational excellence and unwavering ability to improve asset performance. It began in 1980, as Lane Hospitality, and quickly gained prominence as outstanding owners and operators of quality hospitality real estate assets.
In her current role Ms. Hajko is responsible for partnering with her hotels to execute the most profitable revenue management strategies and processes for the portfolio of hotels that she oversees. This includes analysis of revenue/profit maximation for all hotel revenue streams, overall development and implementation of rate strategies and review of group and transient business levels to assure year over year improvement. This includes maximizing revenue over Special Events, monitoring competitors for shift in strategies and introducing new strategies to drive additional profit.
Prior to joining Spire Hospitality, Ms. Hajko worked for Pillar Hotels and Aimbridge Hospitality as Area Director of Revenue Management demonstrating a proven track record for growing revenue and increasing profitability in the hotels she has worked with. She relies on this experience to achieve growth in profit contribution for her hotels.
Ms. Hajko attended the University of Pittsburgh and lives in Pittsburgh, PA. In her free time Ms. Hajko teaches fitness classes, fosters kittens and volunteers for local animal shelters and enjoys travel.
Please visit http://www.spirehotels.com for more information.
Ms. Hajko can be contacted at +1 412-378-6517 or thajko@spirehotels.com
Author's Articles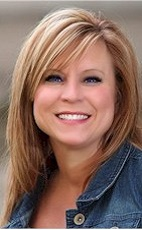 By Theresa Hajko, Regional Director of Revenue Management, Spire Hospitality