Editorial Board Guest Author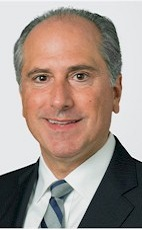 Mr. Melodia
Mark Melodia
Partner - Data Strategy, Security & Privacy, Holland & Knight
Mark S. Melodia is a privacy, data security and consumer class action defense lawyer in Holland & Knight's New York office and serves as the head of the firm's Data Strategy, Security & Privacy Team.
Mr. Melodia has defended more than 85 putative class actions - including as lead defense counsel in multiple multidistrict litigations (MDLs) - arising from alleged consumer privacy violations, data incidents and allegations of data misuse. He has represented a major toy company on a variety of privacy and consumer protection issues, including the defense of digital products for younger children and in a COPPA investigation before the Office of the New York Attorney General.
Mr. Melodia is currently defending a global manufacturer of smart household devices against a putative class action arising from the alleged improper and undisclosed collection, storage, use and sale of private consumer information. He routinely represents clients responding to government privacy investigations before the Federal Trade Commission (FTC), state attorneys general and the U.S. Department of Justice (DOJ). He has also guided clients in a wide range of industries through several hundred data incidents over the past dozen years.
Mr. Melodia advises clients on their obligations and helps them operationalize the requirements of the General Data Protection Regulation (GDPR) as well as federal and state laws in the U.S. He consults with boards, executive teams and insurance carriers on these issues.
Mr. Melodia is advising clients - including a global consumer products company and several e-commerce platforms - on the impact of the California Consumer Privacy Act (CCPA) on business operations and product offerings.
Please visit http://www.hklaw.com for more information.
Mr. Melodia can be contacted at +1 212-516-3583 or mark.melodia@hklaw.com
Author's Articles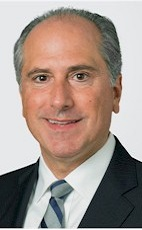 By Mark Melodia, Partner - Data Strategy, Security & Privacy, Holland & Knight