Editorial Board Guest Author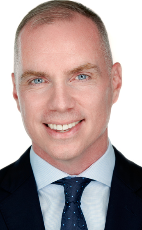 Mr. Natale
Mark Natale
Chief Executive Officer, Smarthinking Inc.
Mark Natale is the chief executive officer of Smarthinking Inc. At the young age of six, he stumbled upon the band Kiss and their album 'Destroyer', then from that moment on, he's been all about brands.
Mr. Natale leads the creative side of the business, asking important brand questions like, "What do they stand for?", "How are they different?" and "What do they say about me?" This love of brands gave birth to Smarthinking, a factory for brilliant brands.
Formerly, Mr. Natale served as the executive vice president for American Leisure Corp. where he oversaw the operations of more than 60 residential, commercial and corporate fitness centers located in New York. His keen eye for detail and a unique view on branding have shaped him into the innovative thinker that he is today.
Mr. Natale holds a master's degree from Barry University.
Smarthinking Inc. is an integrated brand development agency with a distinct focus on real estate and hospitality. Founded in 2006, the agency was created to solve business challenges through the creation of compelling stories that businesses tell every day in a variety of mediums. For a brand to be a viable success, the agency believes the brand message has to be strategically incorporated into every aspect of the operation. In order to truly differentiate each client's product, Smarthinking follows the guiding principle of, THINK CRITICALLY, ACT CREATIVELY. This has molded the agency's reputation for delivering inventive and imaginative concepts.

Please visit http://www.smarthinkinginc.com for more information.
Mr. Natale can be contacted at +1 786-373-6077 or mark@smarthinkinginc.com
Author's Articles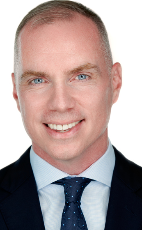 By Mark Natale, Chief Executive Officer, Smarthinking Inc.