Editorial Board Guest Author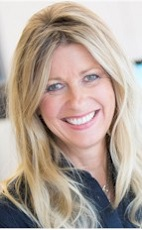 Ms. Palmer
Mary Alice Palmer
Principal & Director of Hospitality Interiors, HKS
As Principal and Director of Hospitality Interiors and one of the 5 leaders of HKS' global hospitality practice, Mary Alice Palmer provides a distinctly unique vision. With a rich and widely varied career in film, fashion and interior design, her path has been an unconventional mix of creative perspectives resulting in her unique point of view. HKS recruited Ms. Palmer to start the Hospitality Interiors Studio, where in the role of Creative Director, she cultivated that point of view to advance the design process through research, and storytelling to craft a narrative that works as the spine and framework for the evolution of project design.
An education at Parsons School of Design prepared Ms. Palmer for an initiation into interiors in the rarefied world of John Saladino in New York where she worked as a luxury residential designer, but wanderlust led her to California and several years spent working on design in films, TV and videos, ultimately winding up the adventure working with director James Cameron. The art of designing to propel a story became ingrained through the experience of set design.
She has designed some of the most luxurious and intricate interior spaces for brands including Auberge Resorts, Grand Hyatt, Marriott, Ritz-Carlton, Rosewood, St. Regis, W, Le Meridian, LVMH Cheval Blanc, Four Seasons, Mandarin Oriental, etc.
Today, Ms. Palmer works with an exceptional team of creative thinkers, architects and interior designers to realize award winning environments geared to produce magical, inspiring, life enhancing experiences for guests. Through Wellness and sustainability concepts, their approach has health and well-being deeply integrated in the process, instilling better balance in a framework for travel and life. A history of successful design leadership has propelled Ms. Palmer into a globally recognized thought leader.
Please visit http://www.hksinc.com for more information.
Ms. Palmer can be contacted at +1 214-969-3012 or mapalmer@hksinc.com
Author's Articles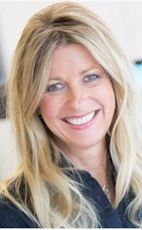 By Mary Alice Palmer, Principal & Director of Hospitality Interiors, HKS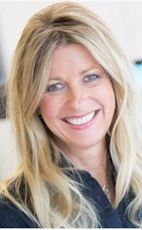 By Mary Alice Palmer, Principal & Director of Hospitality Interiors, HKS