Editorial Board Guest Author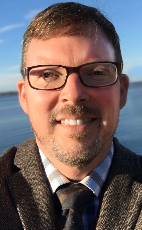 Mr. Young
Sean Young
Associate Vice President, Distinguished Programs
As associate vice president, Sean Young manages Distinguished Programs' Hospitality Umbrella Program, which offers high limit umbrellas necessary for hotels, resorts, city clubs and casinos. His focus includes those with unique and complex exposures helping brokers meet the needs of clients in an increasingly litigious environment, where claims involving seemingly innocuous exposures such as elevators and bathtub slip and falls are seeing umbrella payments unlike ever before.
Mr. Young applies his 20 years of insurance experience in the hospitality industry to oversee and lead a dedicated team of expert underwriters with more than 100 years of combined experience. His team's expertise allows for underwriting of complex risks, a tremendous resource to brokers in helping to serve their hospitality clients.
Together Mr. Young and his team have helped grow the hospitality book of business and today the Hotel program covers more than 300,000 hotel rooms nationwide and is one of the longest standing hospitality programs in the country.
Prior to his insurance career Mr. Young, worked as a Camp & Family Programs Director at the YMCA of Greater Seattle, where he held daily responsibility for more than 200 students and staff, achieved national accreditation for a new camp program and acquired years of hands-on experience with managing and controlling risk.

Please visit http://www.distinguished.com/site/ for more information.
Mr. Young can be contacted at +1 425-213-5123 or SYoung@Distinguished.com
Author's Articles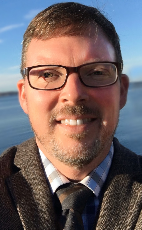 By Sean Young, Associate Vice President, Distinguished Programs