Editorial Board Guest Author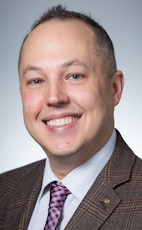 Mr. Taillon
Justin Taillon
Department Head Hospitality & Tourism Management, Highline College
Justin Taillon high school guidance counsellor nailed his professional path when she called him a hospitality personality when handing him his diploma. Mr. Taillon subsequently spent a decade in hospitality operations including stints with Starwood, Marriott, and Hilton.
In 8 years he opened 4 properties, in roles varying from intern in the housekeeping department to Assistant General Manager. In fact, his lodging career began in Food & Beverage operations while he was still in high school, he moved into hotel operations while earning his bachelor's degree from the University of Houston, and his applied lodging career culminated in an Assistant General Manager posting with Hilton.
Mr. Taillon then moved into academia, working toward higher education degrees from the University of Guelph (MBA) in Toronto and Texas A&M University (PhD). The dichotomy of applied and academic work remains integral to him. He maintains this academic and applied focus in his research and outreach by serving as an Editor for Anatolia, being a Global Director for HFTP (Hospitality Financial & Technology Professionals), Chairing HITEC in 2019 and 2020, and working with local industry partners through grants and financed projects such as Starbucks, Food Innovation Network, Port of Seattle (i.e. SeaTac Airport), and many more.
Mr. Taillon's primary research areas of emphasis are market-based socio-cultural conservation and negotiation theory. His research is highlighted by projects he has completed in South Korea, Peru, Costa Rica, Canada (e.g. Quebec, Toronto), USA (e.g. Myrtle Beach, Lake Travis), Ireland, Brazil, Bolivia, Kenya, Qatar, the United Arab Emirates, Turks & Caicos, Montenegro, and more.
Please visit http://www.highline.edu for more information.
Mr. Taillon can be contacted at +1 206-878-3710 or jtaillon@highline.edu
Author's Articles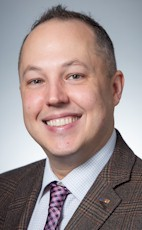 By Justin Taillon, Department Head Hospitality & Tourism Management, Highline College