Editorial Board Guest Author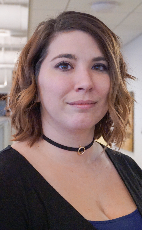 Ms. Corwin
Jennifer Corwin
Senior Manager, Customer Insights, J.D. Power
Jennifer Corwin is the Senior Manager of Consumer Insights for Travel & Hospitality Intelligence and Digital Solutions at J.D. Power. She is responsible for thought leadership and providing insights and analyses in the company's Voice of the Customer research across the travel and hospitality and digital sectors.
Ms. Corwin's work spans multiple industry verticals within Travel & Hospitality Intelligence (hotels, airlines, rental cars, airports, cruise lines, loyalty programs, and destinations) and across multiple industries within Digital Solutions (automotive, insurance, utilities, banking, wealth, telecom, and travel and hospitality).
J.D. Power is a global leader in consumer insights, advisory services and data and analytics. These capabilities enable J.D. Power to help its clients drive customer satisfaction, growth and profitability. Established in 1968, J.D. Power has offices serving North America, South America, Asia Pacific and Europe. J.D. Power provides industry leading benchmarks, analytics and customer insights across the Banking & Payments, Wealth & Lending, Telecommunications, Insurance, Health, Travel and Utilities sectors through its Global Business Intelligence division.
Ms. Corwin has been with J.D. Power for more than seven years. Prior to assuming her role within the consumer insights team, she provided industry insight and thought leadership within the Travel & Hospitality Intelligence oversight and management of the company's three major syndicated studies from a research operations standpoint: the North America Hotel Guest Satisfaction Index Study; the North America Airline Satisfaction Study; and the North America Rental Car Satisfaction Study.

Ms. Corwin earned a bachelor's degree in biomedical sciences and women's studies from Western Michigan University.
Please visit http://www.jdpower.com for more information.
Linkedin Profile: https://www.linkedin.com/in/jennifer-corwin-1008/
Ms. Corwin can be contacted at +1 248-680-6406 or Jennifer.Corwin@jdpa.com
Author's Articles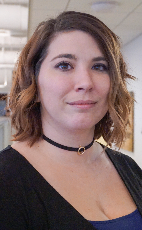 By Jennifer Corwin, Senior Manager, Customer Insights, J.D. Power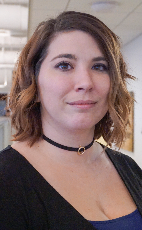 By Jennifer Corwin, Senior Manager, Customer Insights, J.D. Power