Editorial Board Guest Author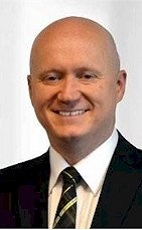 Mr. Bowie
Steve Bowie
General Manager On-Premises Laundry, Alliance Laundry Systems
Steve Bowie is general manager of on-premises laundry at Alliance Laundry Systems. Mr. Bowie is responsible for managing the overall North American on-premises business, which includes the UniMac, Speed Queen and Huebsch brands. Alliance Laundry Systems is the world leader in the manufacture of commercial laundry equipment. Mr. Bowie has two years of commercial laundry equipment experience as well as a total of 23 years of commercial cleaning equipment experience supporting a variety of markets, such as, hospitality, spas and athletic facilities to fire departments, hospitals and long-term care facilities.
Helping customers minimize their operational costs while improving their overall cleaning process. Mr. Bowie has a passion for assisting hotel general managers and laundry managers to gain a better understanding of their laundry operating costs and how to leverage technology to gather data that drives improved performance. His focus has been rooted in the concept that you can't improve what you can't measure. For years, the laundry room has been the only part of the hotel operation that hasn't provided a daily report to general managers on the productivity/costs.
Mr. Bowie has been educating managers on the need to get a better handle on costs and available resources to match staffing etc. to the ebb and flow of the property's occupancy rates. In addition, he has served as a thought leader on the subject of laundry for a variety of publications, organizations and associations.
Please visit http://www.alliancels.com for more information.
Mr. Bowie can be contacted at +1 920-748-3121 or steve.bowie@alliancels.com
Author's Articles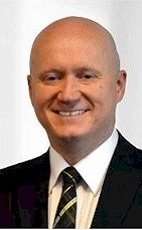 By Steve Bowie, General Manager On-Premises Laundry, Alliance Laundry Systems