Editorial Board Guest Author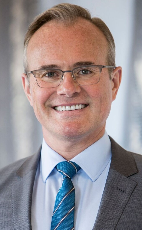 Mr. Spelts
Larry Spelts
President, Lodging & Lifestyle Adventures, Indigo Road Hospitality Group
Larry Spelts has spent his career in the development and management of hotels, restaurants, spas, co-work, and social and fitness clubs with a focus on value creation through creating unique, new lifestyle concepts. He serves investors by conducting the strategic analysis of investment opportunities and guiding the development or acquisition process including market analysis, creation of brand identity and business strategy.
On the acquisition side, Mr. Spelts has led the repositioning of underperforming assets to create value for asset owners and partners, particularly for independent hotels.
Mr. Spelts has had the opportunity to establish three successful hospitality companies, including the Texas-based Village Hospitality, which spearheaded the programming for a $500 million, 500,000 square-foot, mixed-use development project - now operated by the group. His recent work includes time at The Carlyle luxury hotel in New York and serving as president and chief development officer at Expotel Hospitality Services, preceded by time as vice president of business development with Charlestowne Hotels.
As of 2020, Mr. Spelts has secured hotel development and management deals for over forty hotels, including a period from 2009 until 2017 during which he led business development for Charlestowne Hotels, and played a lead role in the growth of their portfolio of managed hotels from 12 to 50 properties.
Among Mr. Spelts's strengths are organization design, branding, and strategic analysis. This combination enables him as a leader in the hospitality space to synthesize business performance and market data to think creatively and strategically about concept positioning and optimizing market opportunities while providing effective leadership for a multi-functional organization. The skills he gained through his work experiences were further refined through earning an MBA from NYU's Stern School of Business which he completed in 2009.
Please visit http://www.theindigoroad.com/ for more information.
Linkedin Profile: https://www.linkedin.com/in/larry-j-spelts-53437a3/
Mr. Spelts can be contacted at +1 843-297-8385 or lspelts@theindigoroad.com
Author's Articles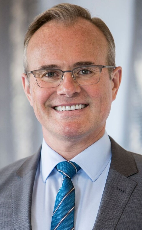 By Larry Spelts, President, Lodging & Lifestyle Adventures, Indigo Road Hospitality Group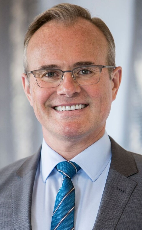 By Larry Spelts, President, Lodging & Lifestyle Adventures, Indigo Road Hospitality Group