Editorial Board Guest Author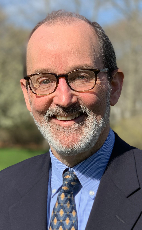 Mr. Harrel
Evan Harrel
Chief Operating Officer, Center for Compassionate Leadership
Evan Harrel is the Chief Operating Officer of the Center for Compassionate Leadership. He leads the Center's thought leadership efforts and the integration of scientific and business research into the work of the Center.
Mr. Harrel started his career in the financial sector, where he managed a thirty billion dollar equity mutual fund. In the last fifteen years, he has shifted his focus to work for the greater good. In that time, he has worked in the non-profit field, where he served as the executive director of a group of inner-city Houston preschools, of Houston Habitat for Humanity and, more recently, as a board member, consultant, and advisor to non-profit organizations.
Mr. Harrel has taught about compassionate leadership to both non-profit organizations and for-profit corporate boards. He is an alumnus of Princeton University and Harvard Business School.

The Center for Compassionate Leadership provides global thought leadership and training in the emerging field of organizational compassion. The Center integrates best practices of modern leadership, evidence-based science, and contemplative wisdom. While many people believe that compassion and strong leadership conflict, scientific research clearly shows the many benefits to organizations, employees and communities, including higher employee engagement, lower turnover, improved customer service levels, greater creativity, and a positive impact on the bottom line.

Please visit http://www.centerforcompassionateleadership.com for more information.
Mr. Harrel can be contacted at +1 713-569-3242 or eharrel@gmail.com
Author's Articles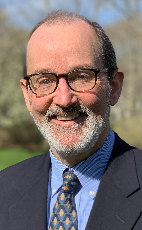 By Evan Harrel, Chief Operating Officer, Center for Compassionate Leadership