Editorial Board Guest Author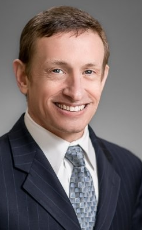 Mr. Dresnin
Merrick Dresnin
Company Director, Cote Family Destinations
Educated in the law, Merrick Dresnin transferred that skill-set into Human Resources, and has been a Human Resources Executive for over twenty (20) years. Mr. Dresnin currently is the Company Director of Human Resources for Cote Family Destinations, a growing organization overseeing resorts and related activities in both Minnesota and Arizona.
Mr. Dresnin also continues to consult providing both strategic and tactical human capital management guidance to clients. He had previously opened and assisted in the successful operating of the highest profile hotel in the country - Trump International Hotel, Washington, DC.
Prior to that, Mr. Dresnin served as the Vice President of Human Resources at United Service Companies, where he had partnered with key business leaders to reshape the "people management" approach of the organization. He had previously held the position of Vice President of Human Resources at Rivers Casino where he helped orchestrate the successful opening of the property in July 2011.
Prior to Rivers, Mr. Dresnin left California in 2007 for Illinois when recruited by the Hyatt Hotel Corporation to lead the HR team at the Hyatt Regency Chicago through a time of labor unrest and challenge. He had previously led HR at Morongo Casino Resort & Spa, a California 4-Diamond hotel/gaming destination, for five (5) years, opening that property.
Mr. Dresnin earned his BA from UC Santa Barbara - double majoring in history and anthropology. He earned his JD from American University (Washington College of Law). He has his Senior Professional in Human Resources (SPHR) Certification, and has taught/advised at Kendall College, DePaul University and Georgetown.
Please visit http://www.md-hrconsulting.com/ for more information.
Linkedin Profile: https://www.linkedin.com/in/mdresnin/
Mr. Dresnin can be contacted at +1 312-919-3993 or merrickdresnin1@att.net
Author's Articles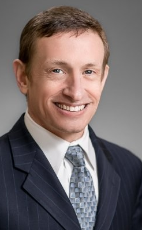 By Merrick Dresnin, Company Director, Cote Family Destinations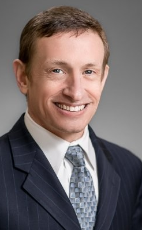 By Merrick Dresnin, Company Director, Cote Family Destinations