Editorial Board Guest Author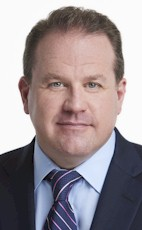 Mr. Hurn
Chris Hurn
CEO & Founder, Fountainhead
Chris Hurn is the founder and CEO of Fountainhead and has more than 20 years of leadership experience in the lending industry. Fountainhead is a nationwide, nonbank, direct commercial lending firm that specializes in funding commercial real estate projects, particularly hospitality, and providing growth financing for business owners utilizing SBA 7(a), SBA 504, conventional loans, and most recently, Paycheck Protection Program (PPP) loans.
Mr. Hurn and his executive team have collectively closed over $24.09 billion worth of projects, making them one of the most experienced teams in commercial lending to owners of small-to-midsized businesses. His team's most recent endeavor included quickly converting their business model to accommodate SBA's PPP rollout during the COVID-19 pandemic, and funding more than 7,300 of these relief loans, totaling more than $690 million and saving countless jobs as of July 2020.
Additionally, under his leadership, Fountainhead was recently named to the Inc. 5000 list of fastest-growing companies in America for the second time - and is the ninth fastest-growing firm in Greater Orlando.
Mr. Hurn has become well-known for his advocacy on behalf of small business owners, which has included several stints delivering testimony to the U.S. Senate Committee on Small Business and Entrepreneurship as well as the U.S. House of Representatives Small Business Committee.
Mr. Hurn was named by American City Business Journals as one of the nation's most influential leaders in commercial real estate in 2018. Additionally, he was named CEO of the Year in Orlando by the Orlando Business Journal in April of 2019.
Mr. Hurn is a graduate of the University of Pennsylvania's Fels Center of Government (part of the Wharton School of Business at that time) and received two undergraduate degrees, magna cum laude, from Loyola University Chicago.
Please visit http://www.fountainheadcc.com for more information.
Linkedin Profile: https://www.linkedin.com/in/chrishurn/
Mr. Hurn can be contacted at +1 800-770-1504 or chris@fountainheadcc.com
Author's Articles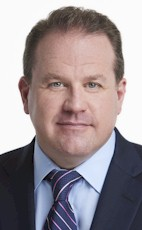 By Chris Hurn, CEO & Founder, Fountainhead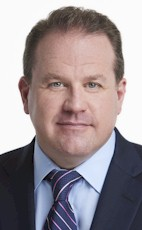 By Chris Hurn, CEO & Founder, Fountainhead