Editorial Board Guest Author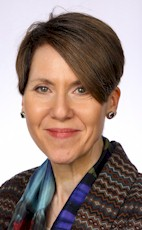 Ms. Hamilton
Kaaren Hamilton
VP, Global Sales, RLH Corporation
Kaaren Hamilton, CMP, CMM is Vice President of Global Sales for RLH Corporation (Red Lion Hotels), in this role for the last 2 years, Ms. Hamilton leads the entire sales organization for all segments of the business. She works closely with revenue management, marketing, and operations, ensuring RLHC reach its ambitious growth goals.
Previous Ms. Hamilton was the Vice President, Global Sales for Carlson Rezidor Hotels from 2007 through 2018. In this position, she led the North American based global sales organization.
A career hotelier, Ms. Hamilton had a long hotel property career prior to moving to the corporate organization. An active member of MPI she is serving a 3-year term on the International Board of Directors. As well, she is the Chair of HSMAI's Sales Advisory Board.
A frequent participant in industry forums, panels, and committees. Ms. Hamilton began her career with Trusthouse Forte hotels in London, England completing a 2-year training course in some of the city's most luxurious hotels. She is a Bachelor of Science graduate of the school of Management Studies, University of Surrey in Guildford, England.
Please visit http://www.redlion.com for more information.
Ms. Hamilton can be contacted at +1 908-448-7804 or kaaren.hamilton@rlhco.com
Author's Articles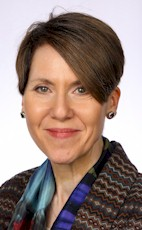 By Kaaren Hamilton, VP, Global Sales, RLH Corporation