Editorial Board Guest Author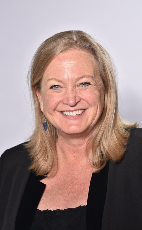 Ms. Kinsley
Allison Kinsley
Chief Meeting Architect, Kinsley Meetings
Allison Kinsley is founder and Chief Meeting Architect of Kinsley Meetings, a strategic meeting management company. With a diverse client base, Kinsley Meetings manages over 60 meetings per year.
Prior to founding Kinsley Meetings in 1993, Ms. Kinsley managed meetings for a variety of associations, including the Pharmaceutical Manufacturers Association, the US Space Foundation and The Healthcare Forum.
Ms. Kinsley's meetings industry volunteer roles currently include the Chair of the Event Industry Council (EIC) Accepted Practices Exchange (APEX) Commission and advisory and curriculum committees for the Metro State University of Denver School of Hospitality, Events & Tourism. Past volunteer leadership roles include International Board of Directors for Meeting Professionals International, Vice Chair Board of Trustees for the MPI Foundation, Past President of Meetings Professionals Int'l Rocky Mountain Chapter, a member of the Customer Advisory Board for PSAV and ASAE Meetings & Expositions Section Council.
Ms. Kinsley holds the following certifications: Certification in Meeting Management (CMM), Certified Meeting Professional (CMP) and Certification in Event Design (CED). She was recognized as the 2010 Meetings Industry Leader of the Year by the Meetings Industry Council of Colorado and 2002 MPI Rocky Mountain Chapter Meeting Planner of the Year.
Please visit http://www.kinsleymeetings.com for more information.
Ms. Kinsley can be contacted at +1 303-887-6168 or allison@kinsleymeetings.com
Author's Articles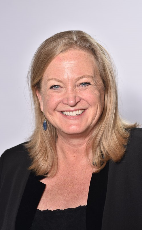 By Allison Kinsley, Chief Meeting Architect, Kinsley Meetings