Editorial Board Guest Author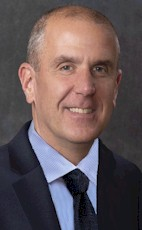 Mr. Kesman
Paul Kesman
Founder, PDK PR
Paul Kesman is Founder and CEO of PDK PR, a marketing and public relations with a keen focus on the hospitality industry at large. PDK PR provides a full range of marketing, media relations, social media, graphic design and strategic communications services to hotel owners, operators, management companies and investors across the United States and Canada.
Prior to founding PDK PR, Mr. Kesman spent more than a decade creating and building a separate but related full-service marketing firm that was also focused on hospitality and the commercial real estate industry.
Mr. Kesman believes that all entities need to get their story out to target audiences, including internal ones, with efficiency, accuracy and integrity, respecting business partners, the media outlets with which we work and end-consumers. With more than 25 years of experience in the industry, he has been through several cycles of industry turbulence with hoteliers and is thus able to help them craft their messages and create and tell their stories to the right audiences at the right times. His clients include many of the country's leading hotel ownership groups and third-party management companies whose properties span all property types and are located in most major and numerous secondary markets.
A resident of the state of Michigan, Mr. Kesman received his B.A. from the University of Michigan in Ann Arbor, where he received Degrees in Economics and Communications. He is a member of the American Hotel & Lodging Association (AHLA) and former member of YEO (Young Entrepreneurs Organization).
Please visit http://www.mfcpr.com for more information.
Linkedin Profile: https://www.linkedin.com/in/paulkesman/
Mr. Kesman can be contacted at +1 248-321-2035 or pkesman@pdkpr.com
Author's Articles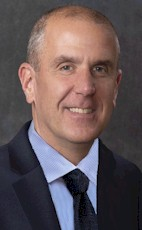 By Paul Kesman, Founder, PDK PR