Editorial Board Guest Author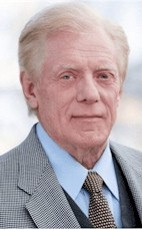 Mr. Walsh
Richard Walsh
Founder & Chief Executive Officer, Travel Marketing Dynamics
Richard Walsh has spent over 40 year in the inner circles of travel combining both airlines and hospitality. For airlines he spent years with Air France battling the GDS on ranking and preferred data exchange. From Air France, he moved to the Official Airline Guide to help develop stronger relations with travel agents. From there Mr. Walsh I moved to Reed Elsevier Publishing to help solve challenges for providing airline schedules and hotel directories in North America as well as the evolving challenges with technology and access to this information.
As the President for North America, he launched Amadeus in North America. He created Innovata to provide global flight schedules with integrated hotel advertising capabilities by location search. He was instrumental in the conversion of Reed Elsevier and Hotel Travel Index publishing companies conversion from print to digital access.
For hospitality specifically, Mr. Walsh helped launch multiple companies that provide effective Internet marketing services, including website creation and search engine marketing (SEM). These companies include Vizergy and Lodging Interactive. His current consulting services have been integrated into new hospitality technology solutions hotels in the U.S. and across Europe. Today, it is his mission to help the hospitality industry capitalize on new technologies that benefit the hotels one-by-one based on their location, guest profiles and location benefits that relate to proximity to corporate headquarters, government facilities, attractions and events. Through the integration of why and where a traveler is going they will receive maximum personalization and benefits.
Please visit http://www.tmdynamics.com for more information.
Mr. Walsh can be contacted at +1 678-849-9996 or rwalsh@tmdynamics.com
Author's Articles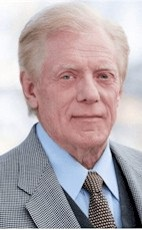 By Richard Walsh, Founder & Chief Executive Officer, Travel Marketing Dynamics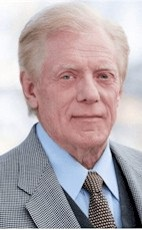 By Richard Walsh, Founder & Chief Executive Officer, Travel Marketing Dynamics