Editorial Board Guest Author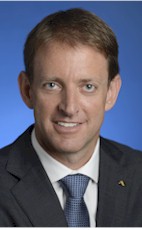 Mr. McCarthy
Jeremy McCarthy
Group Director of Spa & Wellness, Mandarin Oriental Hotel Group
Based in Hong Kong, Jeremy McCarthy is the Group Director of Spa & Wellness for Mandarin Oriental Hotel Group where he leads and manages the global activities of their internationally acclaimed luxury spa division. He is a well-known and respected spa professional with over twenty-five years of luxury and diversified hotel, spa and leisure services experience.
Mr. McCarthy has served several years on the board of the International Spa Association (formerly Vice Chair) and currently chairs the Digital Wellness Initiative of the Global Wellness Institute. He is a regular speaker and writer for industry events and publications and teaches courses on Positive Leadership and Spa Operations.
Prior to working with Mandarin Oriental Hotel Group, Mr. McCarthy was the Director of Spa Development and Operations for Starwood Hotels and Resorts where he was responsible for expanding the company's spa division, growing the brand and providing conceptual design advice and project management for new spas. From 1989 to 2006, Mr McCarthy held a number of senior appointments with Four Seasons Hotels & Resorts.
With Mandarin Oriental Hotel Group, Mr. McCarthy has been leading some of the most advanced facilities and treatment programs available to spa-goers today, including signature holistic treatments, award-winning spa design and an acclaimed signature spa line. In recent years, Mandarin Oriental has been on the cutting edge of new treatments, retreats and programs focused on mindfulness and digital disconnection.
Mr. McCarthy holds a BA in Psychology from the University of California and a Master of Applied Positive Psychology from the University of Pennsylvania and is the author of a book on The Psychology of Spas & Wellbeing and a well-respected blog on The Psychology of Wellbeing.

Please visit http://www.mandarinoriental.com for more information.
Mr. McCarthy can be contacted at 852-2895-9288 or jmccarthy@mohg.com
Author's Articles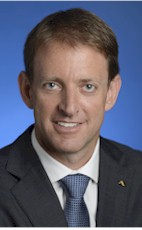 By Jeremy McCarthy, Group Director of Spa & Wellness, Mandarin Oriental Hotel Group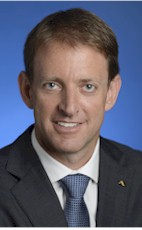 By Jeremy McCarthy, Group Director of Spa & Wellness, Mandarin Oriental Hotel Group