Editorial Board Guest Author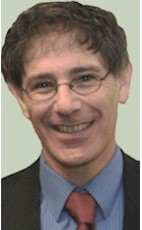 Mr. Segar
Adrian Segar
President, Conferences That Work
Adrian Segar has designed, organized, and facilitated conferences for thirty years. He has been designing participant-driven and participation-rich events, commonly known as unconferences, since 1992.
His book 'Conferences That Work: Creating Events That People Love', published in November 2009, has been described as THE how-to manual on creating events that truly engage and capitalize on attendees' collective wisdom and experience.
Mr. Segar blogs regularly on event design, logistics, presentations, and many other related topics at www.conferencesthatwork.com. He is an acknowledged innovator and speaker on participant-driven event design. BizBash Magazine named him as one of The 68 Most Innovative Event Professionals. He is also an enthusiastic proponent of the Meeting Architecture movement that aims to recast our ideas about how event professionals think about meeting design.
Mr. Segar has a Ph.D. in elementary particle physics, owned a solar energy manufacturing company, taught college level computer science for ten years, and was an independent information technology consultant for over twenty years.

Please visit http://www.segar.com for more information.
Mr. Segar can be contacted at +1 802-254-3566 or adrian@segar.com
Author's Articles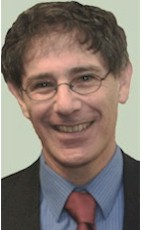 By Adrian Segar, President, Conferences That Work