Editorial Board Guest Author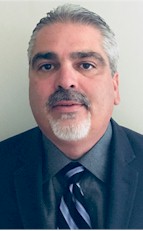 Mr. Parisi
Scott Parisi
President, EcoGreen Energy Solutions
M. Scott Parisi, President of EcoGreen a firm founded in 2008 with the goal to support hospitality sustainability. Currently EcoGreen has two major divisions covering Energy Solutions and Constructions Services.

As President of EcoGreen, Mr. Parisi's day to day focus is on supporting a team of talented individuals to support the new construction and renovations of hospitality facilities. Our vendor-neutral approach with a high focus on client satisfaction and retention has allowed EcoGreen to be a part of hundreds of projects Whittington the hospitality industry.

Mr. Parisi and the EcoGreen Team have a culture in exploring sustainable measures that save our clients in cost while saving electricity, natural gas and water. EcoGreen is always looking for ways to introduce the most advanced technologies at the most cost effective delta for their clients.   

Additionally, Mr. Parisi develops and hosts educational workshops, staff trainings and has spoken at national and regional events including AAHOA's National Convention, Green Lodging & Hospitality Conference, Boston Green Tourism Events, Philagreen Hospitality Association Events, GF Management University Sessions, National Purchasing Network Annual Expo and the Global Renewable Energy Networking Summit.

Prior to launching EcoGreen, Mr. Parisi worked within the hospitality industry starting early at his family owned restaurant. A little later in life Mr. Parisi found his passion for resource conservation and sustainability serving as the General Manager of the first LEED certified Hotel in the United States; the Sheraton Rittenhouse Square, Philadelphia, PA. Mr. Parisi spent eighteen years in the hospitality sector eventually serving as Vice President of Operations overseeing branded hotels including IHG, Starwood, Hilton, Wyndham and Choice Hotels.
Please visit
http://www.eg-es.com
for more information.
Mr. Parisi can be contacted at 888-229-0213 x801 or sparisi@eg-es.com
Author's Articles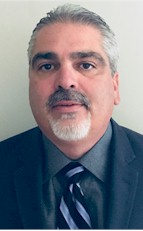 By Scott Parisi, President, EcoGreen Energy Solutions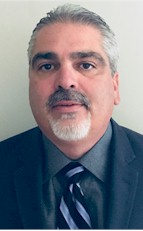 By Scott Parisi, President, EcoGreen Energy Solutions