Editorial Board Guest Author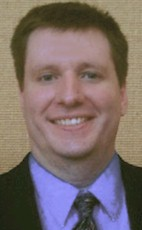 Mr. Murray
Michael Murray
Director of Technology, Lansdowne Resort
Michael Murray was born and raised in the Downeast area of Maine and by age 11 had developed a passion for writing. After graduating from George Stevens Academy in Blue Hill he moved back to Bangor to take classes for Psychology at the University of Maine. While working in one of the few VCR repair shops in the area he found he enjoyed working with electronics and frequently ended up working beyond the original scope of the store.
Mr. Murray soon began working with the first large-chain video retailer to open in the state and took part in their computer-based inventory control. He also became a key player on the task force to open and manage their first location to heavily feature gaming and PC technology, client interaction, and ways to bring in new products.
After moving to the San Francisco Bay area in 1996, Mr. Murray focused his career exclusively in the Audio Visual field before relocating to the Washington DC area in 1998. Recognizing the need to integrate technology into all aspects of the field, he took whatever steps he could with new PC's as they became available to utilize them for back-office operations as well as front of house guest services.
Having been with Lansdowne Resort now for over 12 years in both the Audio Visual and IT fields Mr. Murray has become familiar with the tendency of technology to shift in both slow, subtle ways as well as dramatic, rapid fashion.
In his current position as the Event Technology Manager, Mr. Murray is responsible for both the AV and IT aspects of guests at the Resort. He has been honored by Lansdowne as Manager of the quarter, Employee of the Year, Best of the Best, and is an active member of the Resort's Green Team.
Please visit http://www.benchmarkmanagement.com for more information.
Mr. Murray can be contacted at +1 703-729-8400 or mmurray@benchmarkmanagement.com
Author's Articles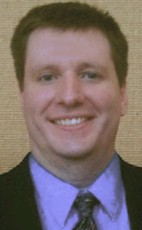 By Michael Murray, Director of Technology, Lansdowne Resort