Editorial Board Guest Author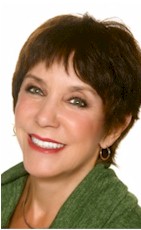 Ms. McDargh
Eileen McDargh
Chief Energy Officer, The Resiliency Group
Since 1980, Eileen McDargh has helped organizations and individuals transform the life of their business and the business of their life through conversations that matter and connections that count. She has become known as a master facilitator, an award- winning author, and an internationally recognized keynoter and executive coach.
She draws upon practical business know-how, life's experiences and years of consulting to major national and international organizations that have ranged from global pharmaceuticals to the US Armed Forces, from health care associations to religious institutions. Her programs are content rich, interactive, provocative and playful—even downright hilarious.
In 2018, Global Gurus International, a British-based provider of resources for leadership, communication and sales training, also ranked her 3rd as one of the World's Top 30 Communication Professionals following a global survey of 22,000 business professionals.
She has authored seven books including,  Work for a Living & Still Be Free to Live, Talk Ain't Cheap—It's Priceless, Gifts from the Mountain-Simple Truths for Life's Complexities, My Get Up and Go Got Up & Went, Your Resiliency GPS: A Guide for Growing through Work Life
As a business author and commentator, she has appeared on network news, on radio programs and in business journals and in major metropolitan newspapers. Ms. McDargh is a certified speaking professional (CSP) and her election into the CPAE Speaker Hall of Fame places her among the top 3% of speakers in the United States.
Please visit http://www.theresiliencygroup.com for more information.
Ms. McDargh can be contacted at 949-496-8640 or eileen@eileenmcdargh.com
Author's Articles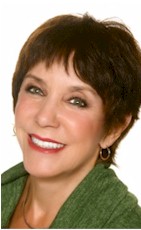 By Eileen McDargh, Chief Energy Officer, The Resiliency Group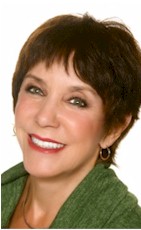 By Eileen McDargh, Chief Energy Officer, The Resiliency Group