Editorial Board Guest Author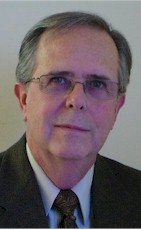 Mr. Bush
Christopher Bush
Executive Vice President, Canyon Equity LLC
Christopher Bush has acquired broad operational and re-positioning experience in the luxury hospitality segment. A native of the UK, Mr. Bush's multi-faceted career has taken him to five countries across three continents.
As Executive Vice President of Canyon Equity LLC, Mr. Bush is one of the executives who in 2005 formed the original core of this resort development and acquisition firm based near San Francisco.
Mr. Bush heads up asset management for the company's six operating resorts. Canyon's properties include three Aman resorts, namely Le Melezin in the French Alps, Amangiri in Utah, and Amangani at Jackson Hole, also the Four Seasons Resort Rancho Encantado in Santa Fe, and the Jean-Michel Cousteau Resort in Fiji.
Canyon Equity developed the ultra-luxury Amangiri resort (Utah) from the ground up, opening in October 2009. The resort was an immediate success and has been the recipient of innumerable awards and accolades in the short time since its opening.
Mr. Bush also directs Canyon's hotel management subsidiary, Canyon Hotel & Resorts, which currently manages the Jean-Michel Cousteau Resort in the Fiji Islands. This entity is set up to take additional resorts under its management as the company expands. Mr. Bush has managed some very notable hotels and resorts including Jumby Bay in Antigua, The Stanford Court in San Francisco, Palmilla Resort in Los Cabos, Mexico, and Pinehurst Resort in North Carolina.
Earlier assignments include Regional Director of Marketing for Princes Hotels, based in Los Angeles and Director of Marketing for the 850-room Maria-Isabel Hotel in Mexico City
Please visit http://www.canyonequity.com for more information.
Mr. Bush can be contacted at 415-925-8000 or cbush@canyonequity.com
Author's Articles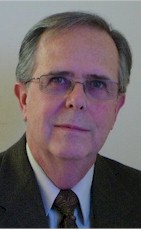 By Christopher Bush, Executive Vice President, Canyon Equity LLC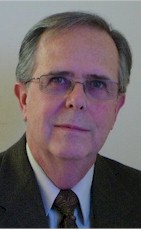 By Christopher Bush, Executive Vice President, Canyon Equity LLC