Editorial Board Guest Author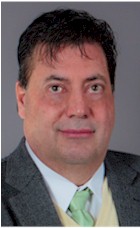 Mr. Ely
David Ely
President, CEO, Energy Design Service Systems
After more than three decades in the lighting design and supply industry, David E. Ely founded Energy Design Services Systems (EDSS) in 2007. Originally headed to a creative arts college, with dreams for a career with Disney, Mr. Ely forged a new path in the lighting industry as he made the sacrifice to follow in his father's footsteps.
Mr. Ely quickly found himself exceeding expectations, establishing lighting customers and unique designs for companies such as Taco Bell, Ford (World Headquarters), Detroit's Cobo Hall, AutoNation, Mercedes-Benz Autohaus green concept, and a part of the winning team in the International Store Design Competition for the Nalley Lexus Galleria.
Eventually, his innovative methods lead him to uncover a new industry to provide new incentive programs to his clients, through efficient and sustainable building practices. Recognizing the vital importance these incentives had on his clients as well as the application across industries, Mr. Ely ventured off on his own to manifest his vision of the EDSS business model.
While established through Mr. Ely's passion, creativity, and attention to detail, EDSS is the cultivation of expertise that has propelled it to become a national authority on commercial energy efficiency. The EDSS team encompasses fourteen national offices boasting a diverse group of professional backgrounds including Professional Engineering, Architecture, Interior and Lighting Design, IT and Database Management, Accounting, Law and Legislation, and Professional Grant Writing, with formal education from University of Michigan, Oxford, and Illinois Institute of Technology to name a few.
The EDSS team extends beyond the office through our executive board of community leaders, university chairs, political offices, and Fortune 500 company executives. Although Mr. Ely does not define himself by his professional success alone, EDSS has excelled landing a position with INC. Magazine's Fastest Growing 500|5000 Companies List, and has recently been featured on 21st Century Business' Television Series Energy Efficiency Solutions for Commercial Environments. EDSS' success is a direct reflection of Mr. Ely's vision, values, and passion for creative & energy efficient lighting for clientele.
Please visit http://www.edssenergy.com for more information.
Mr. Ely can be contacted at 810-227-3377 or davidely@edssenergy.com
Author's Articles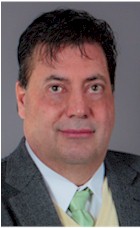 By David Ely, President, CEO, Energy Design Service Systems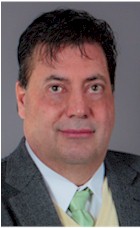 By David Ely, President, CEO, Energy Design Service Systems