Editorial Board Guest Author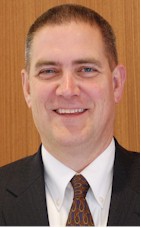 Mr. Plattenburg
George Plattenburg
Managing Partner, Burton Energy Group
George Plattenburg is one of three Managing Partners at Burton Energy Group, a consulting firm based in Alpharetta, Georgia. Burton Energy Group provides sustainability and energy efficiency consulting services for many of the world's leading organizations, including 10 Fortune 150 firms as well as several large public companies headquartered in Europe and several of the largest private companies in the US.
Burton's clients typically operate large facility portfolios of hundreds or thousands of locations, and include businesses focused on owning and operating hotels, retail and distribution, manufacturing, financial services, and restaurants.
Mr. Plattenburg has more than 25 years of experience in energy efficiency and sustainability, and has worked for in a variety of leadership roles encompassing operations, engineering, sales and marketing. His experience includes energy engineering, utility demand side management program oversight, and service companies helping businesses take full advantage of their investment in energy and infrastructure.
Mr. Plattenburg has a passion for working with clients to help them drive utility usage out of their businesses to reduce their environmental impact and improve their bottom lines. His clients rely on him to design, develop, and implement comprehensive programs to reduce the consumption and cost of utilities including electricity, natural gas, and water, and to help them understand and lower their carbon footprints. These client programs include demand side reduction improvements, energy risk and supply management, and analysis and business insights based on utility consumption information.
Mr. Plattenburg has a BS in Mechanical Engineering from Duke University and an MBA from Washington University in St. Louis, and is a registered Professional Engineer.
Please visit http://www.burtonenergygroup.com for more information.
Mr. Plattenburg can be contacted at 678-829-4018 or gplattenburg@burtonenergygroup.com
Author's Articles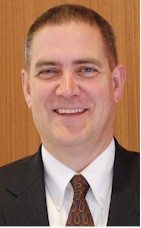 By George Plattenburg, Managing Partner, Burton Energy Group