In-Person Meetings & Events: 5 Hacks That Can Make Your Hotel Stand Out from The Competition
By Ryan Hamilton Co-Founder, SalesAndCatering.com | September 2022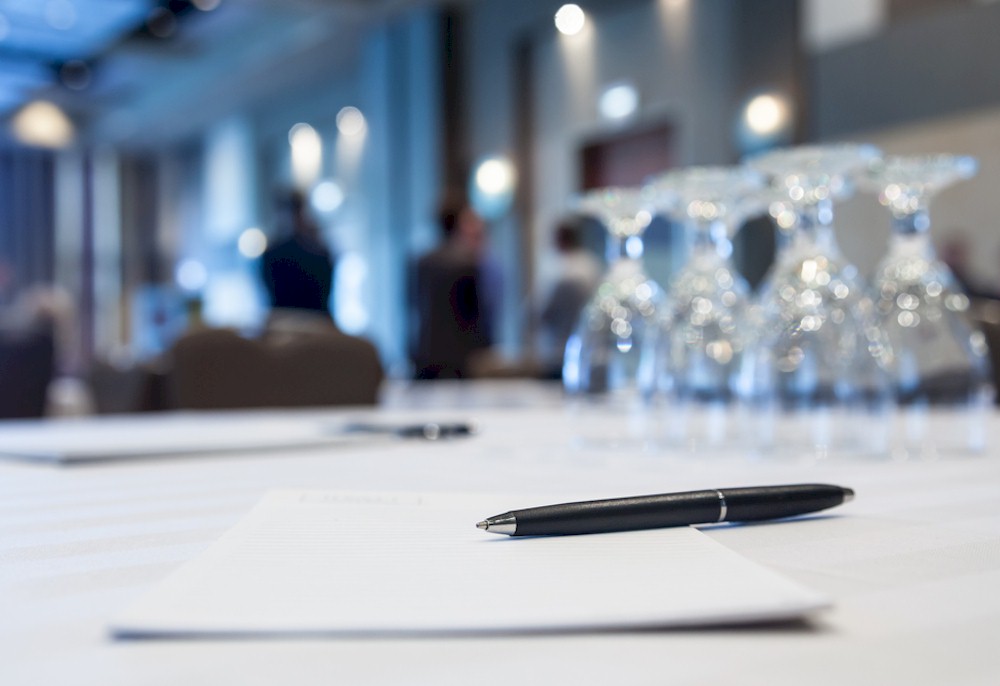 "As far as 'getting back to normal' goes, there is no normal anymore," a colleague of mine surmised during a recent meeting.
At the same time, we discussed the current hospitality landscape and the technological needs of hoteliers during this time.
This statement caused me to pause – was he right? Is 'normal' no longer a goalpost our industry is inching towards as we work to put the pandemic behind us? Better yet, how do we define 'normal' now, in this post-pandemic era? Is it a standard set by years past, or are we moving into entirely new territory with recent trends and measures of success?
After two years of unrelenting messaging surrounding "the new normal," any mention of the term has, perhaps, lost its meaning. We are no longer looking behind us to reference the pre-pandemic norms that no longer apply; instead, we are looking ahead, and, finally, that future once again looks promising. Everywhere I turn, I hear mention of a friend, client, or colleague taking a summer vacation or a business trip to different destinations around the globe. This pent-up enthusiasm is a relief to witness. The travel demand is once again alive and well, and hospitality leaders must now work to keep their finger on that pulse while identifying (and then sharing the blueprint for) sustainable success in this new world.
Business travel is exciting to hoteliers and hospitality brands as the corporate world shifts back to favoring in-person events and meetings. After two years of virtual meetings and events, this should come as no surprise. Employees are eager to connect with colleagues and clients in real-time, and, as a result, business travel has once again surged – most notably in the realm of in-person meetings and events.
In fact, according to the Global Business Travel Association (GBTA), in-person meetings are on the top of the list of where companies are allocating their business travel spend this year. Their findings indicate that 31% of this spending will be dedicated to customer and prospect meetings, 21% to conferences, trade shows, and industry events, and 17% will be allocated for internal meetings with colleagues. Spending for conferences specifically is expected to be up four percentage points in 2022 compared to 2019, and nine in ten (88%) GBTA buyer and procurement members feel their employees are "willing" or "very willing" to travel for business in the current environment.