Hotel Wi-Fi Evolution - What Does It Mean To IoT?
By Tony Heung Senior Director Global Product Management, Exceptional Innovation | January 27, 2019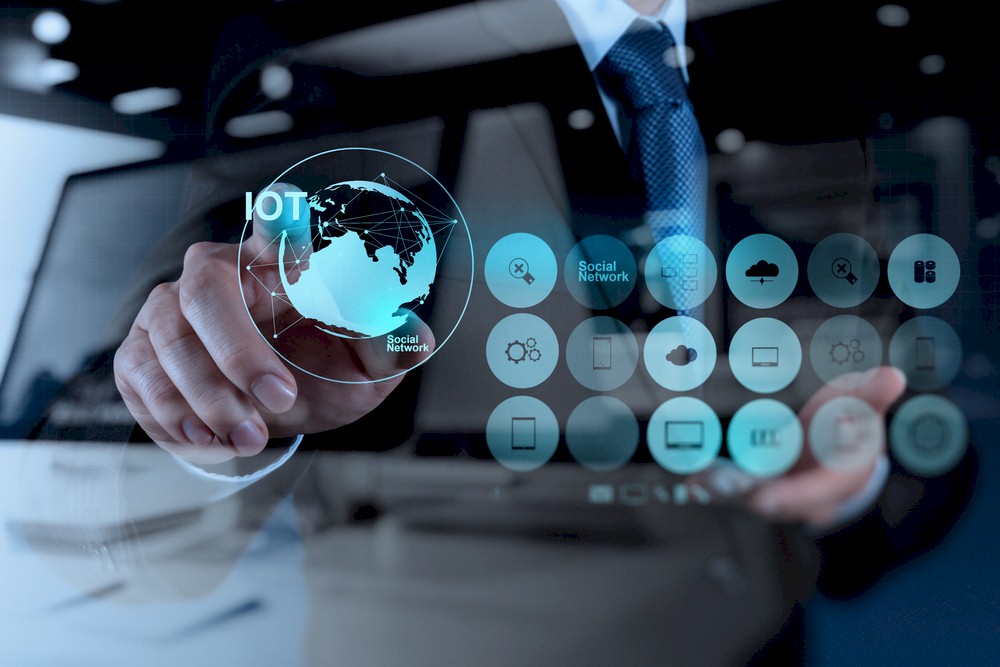 In the past ten years, hotel guests have changed from using heavy laptops to connect to Wi-Fi using 802.11b/g with roughly 12Mbps practical throughput to ten years later using lightweight mobile and large screen tablets to connect to Wi-Fi using 802.11ac with the possible reach of 1Gbps throughput.  Many readers may not realize the iPad was not even launched until seven years ago on April 3, 2010.
Traditional Wi-Fi Design
Traditionally    Wi-Fi   Access    Points    (WAP) were installed in the guest floor corridor and one WAP would service six to eight guest rooms with some coverage gaps.  It was based on the assumption that guests would bring just one Wi-Fi device which is the laptop making the desk area in the room mandatory.  Today's business travellers bring on average three Wi-Fi devices, including a laptop (some may have already dropped it), tablet and smartphone.  And more importantly the location of where guests will use Wi-Fi is now everywhere and anywhere within the hotel property.
Ten years ago, internet was mostly used in one direction, i.e.: downloading, as all the network traffic was pulling down from static websites but not much for uploading.  Today the usage pattern has shifted since the introduction of Web 2.0 and the popularity of social networking and video streaming sites.  The upload and download network traffic ratio used to be 1:10 but is now getting closer to 1:1 in some hotel networks.
It is obvious that a ten-year old Wi-Fi network will not fit today's needs, so how can you foresee the Wi-Fi network you are installing today will not be obsolete in ten years?  
Today and Future Use of Wi-Fi Network