HOTEL BUSINESS REVIEW
October FOCUS: Revenue Management
October 2020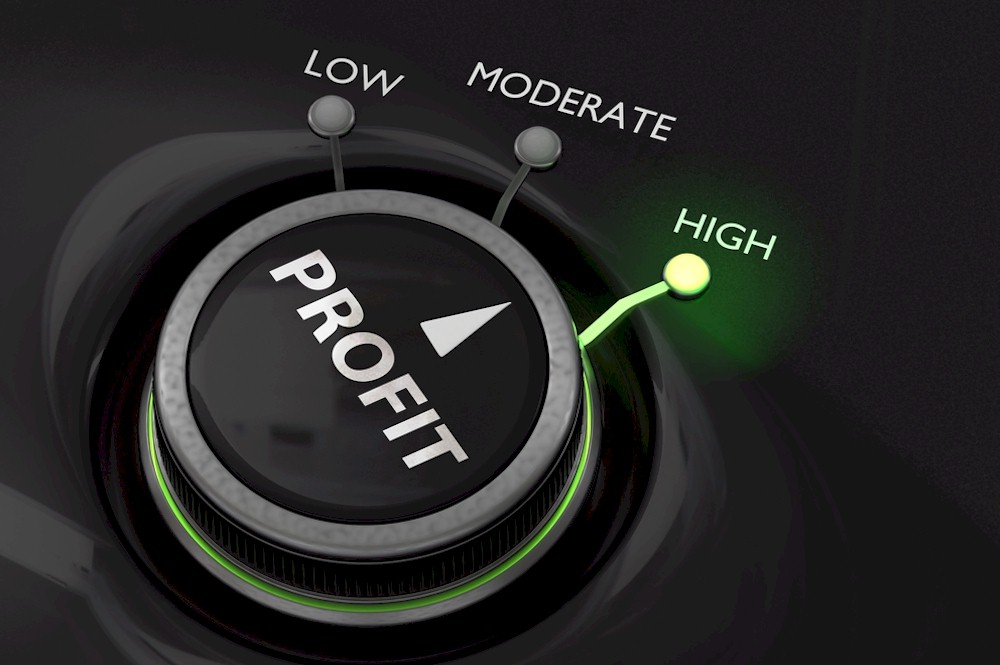 Hotel Revenue Management continues to evolve at a blistering pace. Driven by technological innovation and new distribution channels, there are some dynamic opportunities for expansion in this fast-growing field. The technology is primarily designed to help revenue managers further refine their operations and pricing models to maximize hotel profit. For example, hotels can't be all things to all people, so a key strategy is to precisely identify their target audience. By employing geo-targeting techniques and analyzing behavior such as previous bookings, on-property purchases and online shopping practices, there is an increased capability to define guest demographics. By segmenting customers in more specific ways, hotels are able to create more personalized experiences which, in turn, allow managers to optimize their room rates. It is also an effective way to fulfill the unique needs and preferences of the individual. Another methodology is to consistently monitor the competition's pricing strategies. There are software tools that analyze a competitor's current rates, and then allow a hotel to make its own pricing adjustments. It is also a useful means to conduct forecasting models. Other technologies that are being integrated into a revenue manager's toolkit include Artificial Intelligence in the form of automated algorithms, and Voice Recognition (VR) for data inquiries, rate changes, and booking behavior. Predictive and analytic software programs are also being leveraged to provide more forward-looking data, instead of the usual reliance on historical performance. These metrics allow managers to be more proactive - rather than reactive - with their revenue strategy. The October issue of the Hotel Business Review will examine these developments and report on how some leading hotels are executing their revenue management strategies.
Run Date: 09/27/2020 - 10/31/2020
Editorial Deadline: Wednesday, August 05, 2020
Advertising Deadline: Wednesday, September 16, 2020

Review our 2022 Features Calendar for other editorial opportunities
Choose a Social Network!
The social network you are looking for is not available.
Close