HOTEL BUSINESS REVIEW
June FOCUS: Sales & Marketing
June 2021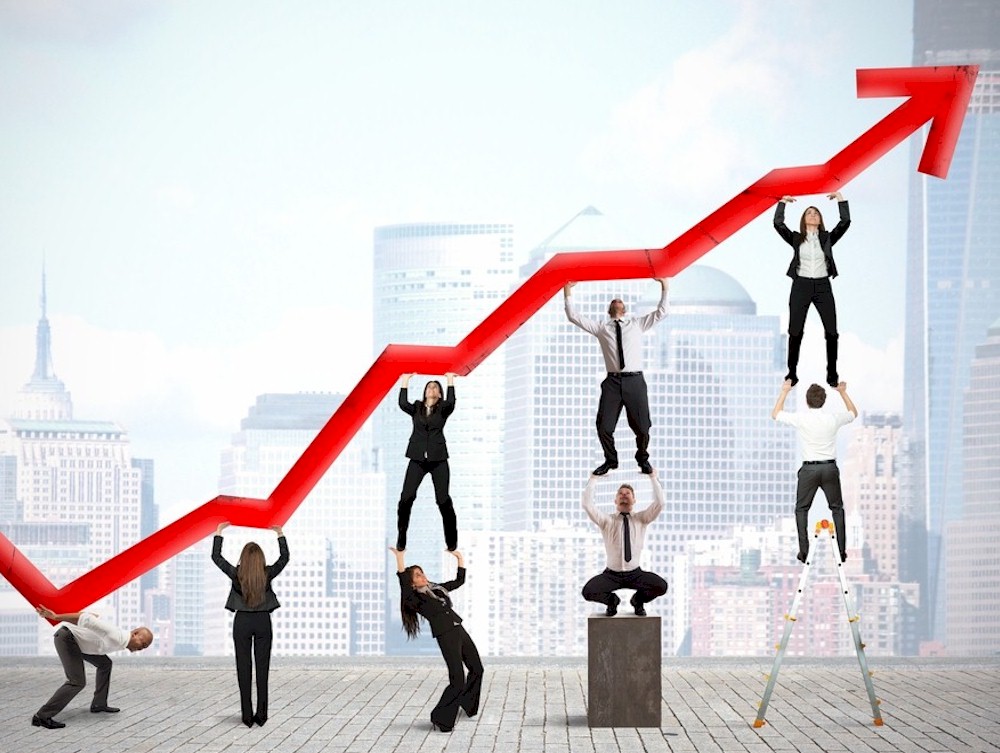 During an economic downturn, it is tempting to slash marketing budgets to make up for lost revenue. But smart hoteliers play the long game, knowing that companies who stay engaged with their customers will be the first to benefit from a rebound. Therefore, now is the time to renew and revamp sales and marketing strategies in order to be ready for what lies ahead. For example, this is a perfect time to refresh website content, social media and SEO.  The same for hotel blogs where content can be updated to give customers inspirational ideas as they begin to travel and meet again. Multimedia assets should also be revised with new photo/video shoots that provide accurate information about how setups, room configurations, and onsite offerings have changed to accommodate safer meetings and social distancing. The June Hotel Business Review will focus on the sales and marketing strategies that some hotels are adopting in anticipation of a recovery in 2021.
Run Date: 05/30/2021 - 07/03/2021
Editorial Deadline: Wednesday, May 05, 2021
Advertising Deadline: Wednesday, May 12, 2021

Review our 2022 Features Calendar for other editorial opportunities
Choose a Social Network!
The social network you are looking for is not available.
Close