HOTEL BUSINESS REVIEW
November FOCUS: Architecture & Design
November 2021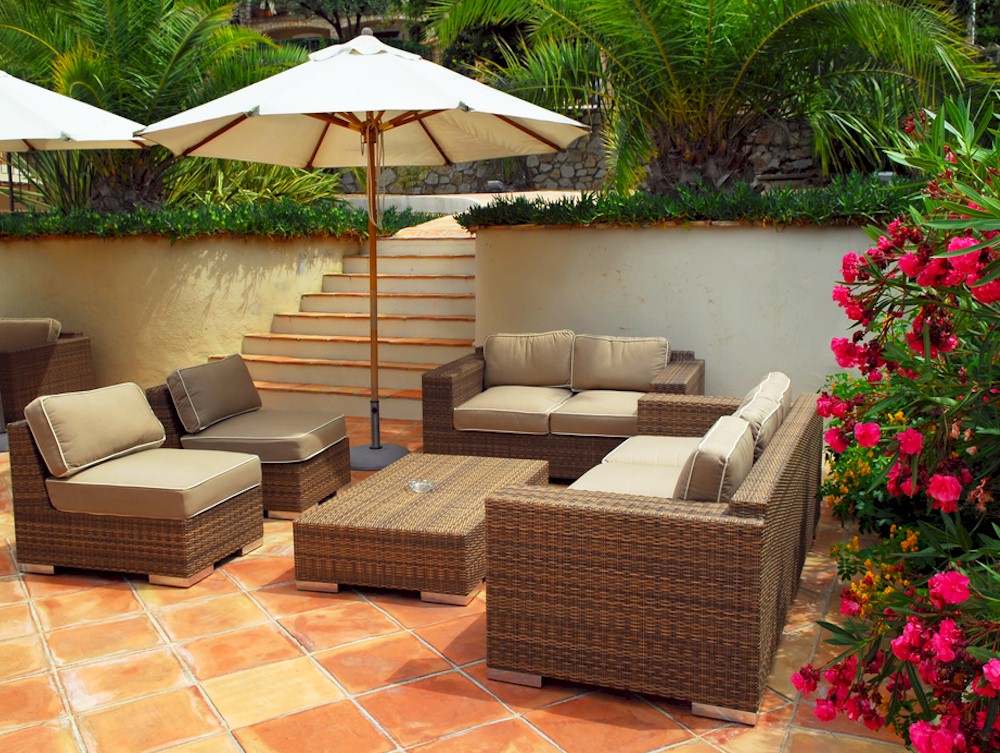 Like every other facet of hotel operations, architecture and design firms are adapting their work to ensure the safety and well-being of both guests and staff. New ways to bring Wellness into hotel spaces are being explored and these solutions are taking on many forms. Hotel designs are incorporating more open floor plans, open air spaces, high ceilings, outdoor areas and operable walls into their spaces. Guests no longer want to be packed into tight areas. More "biophilic" elements are also being incorporated, offering guests the sense of being outdoors. Another trend is the reimagining of guest rooms to support remote work capabilities. Some hotels are converting empty guest rooms into office spaces, complete with effective lighting and suitable backgrounds for video conferencing. Dedicated Zoom Rooms are also becoming increasingly popular. The main goal is to provide guests with a positive experience in a space that feels safe and comfortable. These are some of the architecture and design subjects that will be covered in the November issue of the Hotel Business Review.
Run Date: 10/31/2021 - 12/04/2021
Editorial Deadline: Wednesday, October 06, 2021
Advertising Deadline: Wednesday, October 13, 2021

Choose a Social Network!
The social network you are looking for is not available.
Close