HOTEL BUSINESS REVIEW
March FOCUS: Hotel Human Resources
March 2023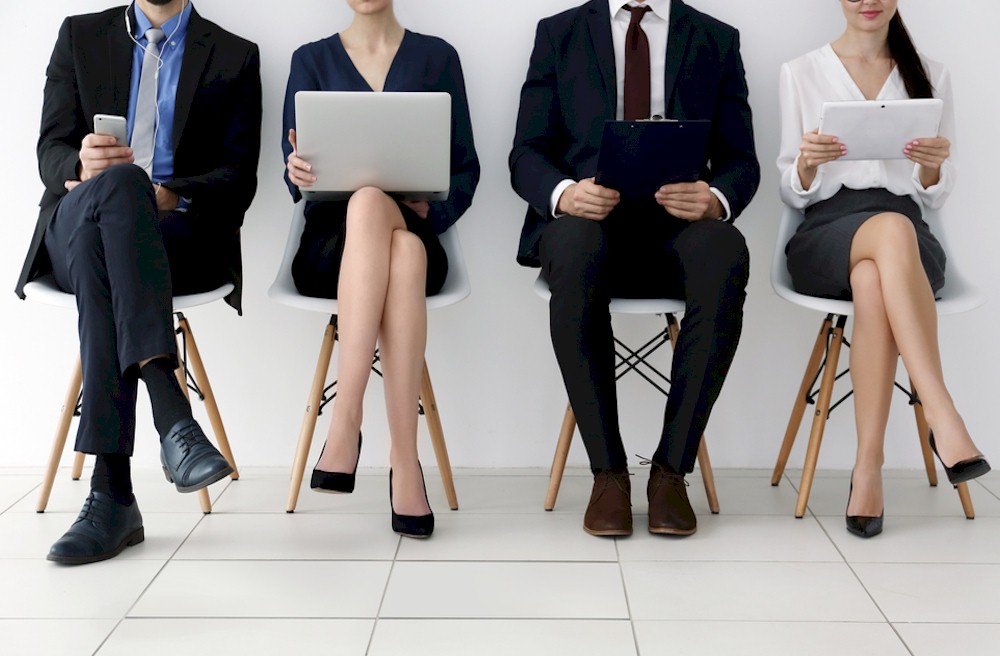 Hotels have always struggled with the task of attracting and retaining qualified employees. At any given moment, hotels are consistently understaffed which makes providing quality guest services a persistent challenge. Additionally, as a consequence of the pandemic, there has been a mass exodus of workers who left their employers and haven't returned. This phenomenon has become known as the Great Resignation. In one month alone last year, over 900,000 employees left hospitality jobs, affecting all areas of operations including frontline workers,  restaurant and housekeeping staff, and hotel management. To overcome these challenges, Human Resource departments are implementing a variety of solutions. First, they are reassessing their wage and benefits guidelines in an effort to become more competitive. They are also leveraging digital technology to attract and retain talent, and to improve the employee experience. The goal is to centralize communications, enhance employee engagement, empower independent decision-making, and expand educational opportunities. The March Hotel Business Review will explore what some HR professionals are doing to address these critical employment issues in their respective departments.  
Run Date: 02/26/2023 - 04/01/2023
Editorial Deadline: Wednesday, January 11, 2023
Advertising Deadline: Wednesday, February 15, 2023

Review our 2023 Features Calendar for other editorial opportunities
Choose a Social Network!
The social network you are looking for is not available.
Close