HOTEL BUSINESS REVIEW
April FOCUS: Guest Service
April 2023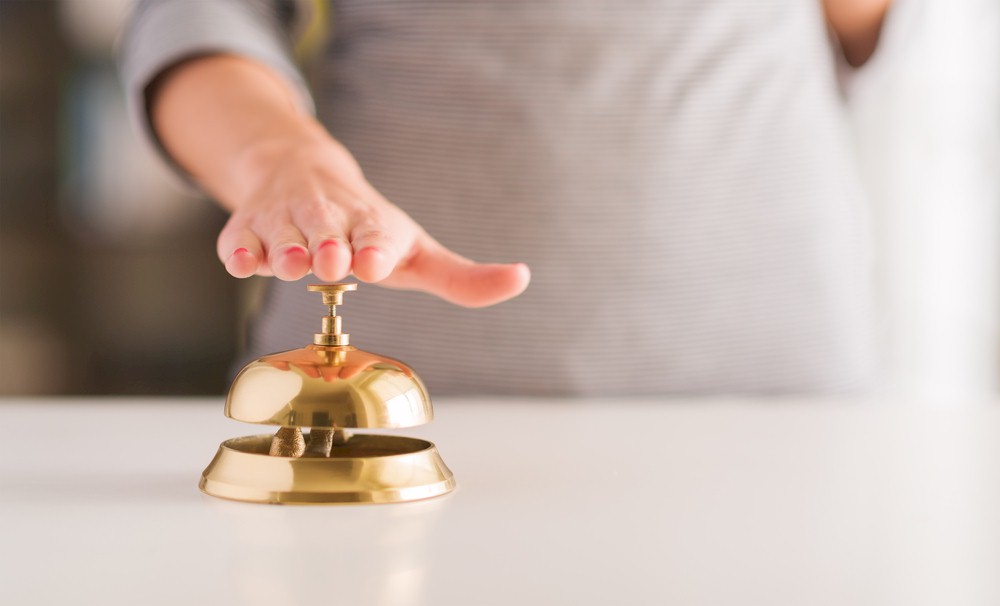 When guests check into a hotel, they have expectations of quality customer service. They expect to have their needs met in a professional manner, they desire a certain level of comfort, and possibly even made to feel a little special. This is important because satisfied guests are more likely to return and to become true brand ambassadors. But what if instead of merely meeting expectations, hotels created a culture of service that was intent on exceeding expectations in every conceivable way? What if frontline staff were trained and empowered to provide guest services that demonstrate a willingness to always go the extra mile in order to please their guests? This culture is exactly what some hotels are creating in their operations. From helpful, smiling, welcoming staff to the quality of a room's comfort and conveniences. From discovering a guest's special needs and enthusiastically fulfilling them, to making some amenities free of charge and offering random upgrades. The April issue of the Hotel Business Review will explore what some hotels are doing to enhance and enrich their guest services.
Run Date: 04/02/2023 - 04/29/2023
Editorial Deadline: Wednesday, February 15, 2023
Advertising Deadline: Wednesday, March 15, 2023

Review our 2023 Features Calendar for other editorial opportunities
Choose a Social Network!
The social network you are looking for is not available.
Close