HOTEL BUSINESS REVIEW
July FOCUS: Hotel Spa
July 2023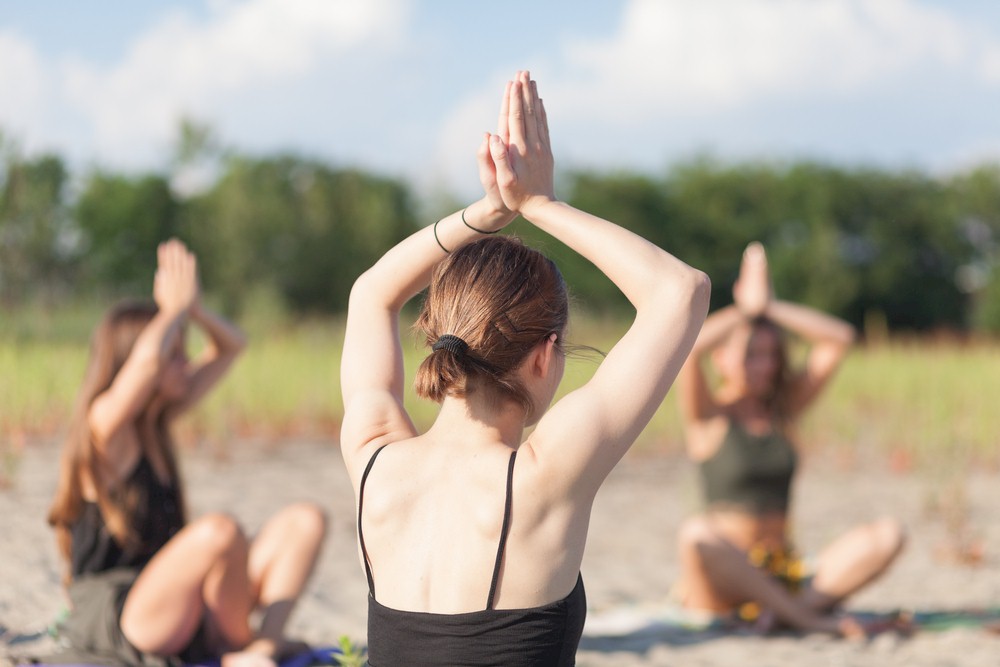 Hotel spas have never been so popular. The global wellness market is estimated to be in excess of $1.5 trillion with an annual growth rate of 5 to 10 percent. Consequently, spas are continually developing new programs, products, tools, and environments to meet the needs of guests who are seeking total body health and wellness. One trend that spas are embracing is a multiplicity of ways to reconnect with nature. Spas are moving beyond the "garden" model and going deeper into the countryside and forest, providing immersion in a wilder natural setting. Wild swimming, forest bathing, foraging, outdoor massage, and hiking trails are concepts that are being designed into the spa journey. Some hotels have built individual cabins deep in the forest for sauna, bathing and massage treatments, and others are offering bedroom suites which are located in cabins or tree houses away from the main hotel. The July issue of the Hotel Business Review will report on these and other developments, and how some hotel spas are integrating them into their operations.
Run Date: 07/02/2023 - 07/29/2023
Editorial Deadline: Wednesday, May 17, 2023
Advertising Deadline: Wednesday, June 14, 2023

Review our 2023 Features Calendar for other editorial opportunities
Choose a Social Network!
The social network you are looking for is not available.
Close