HOTEL BUSINESS REVIEW
August FOCUS: Food & Beverage
August 2023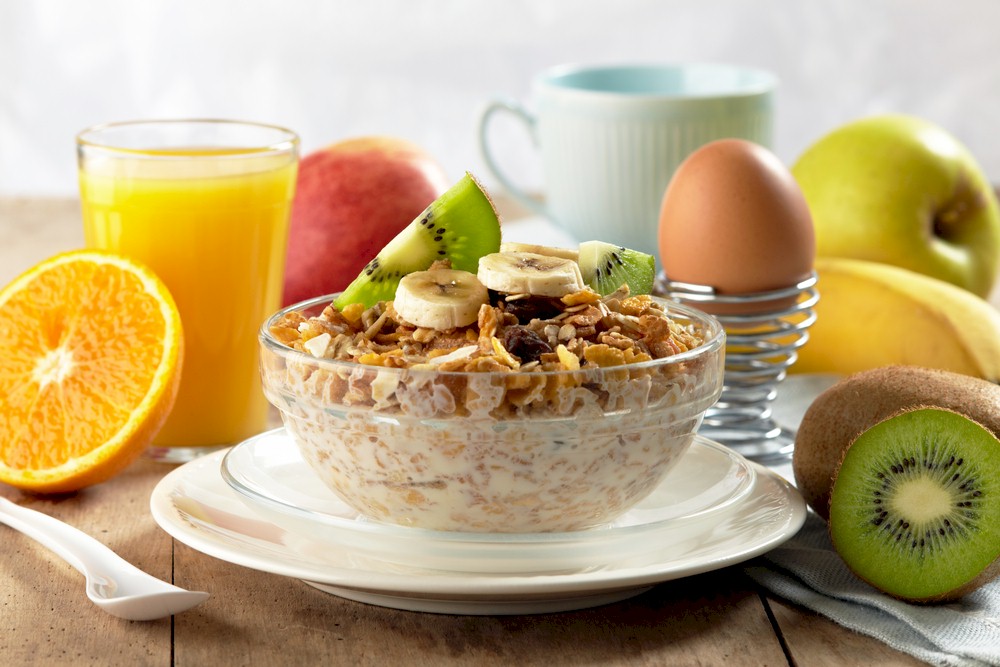 As always, hotels are looking to leverage their food & beverage operations to increase sales. One strategy being implemented is a greater emphasis on upselling. For example, a pastry chef might host a chocolate making class once a week. Or a chef might offer a signature dining experience in the hotel's most luxurious suite. Other add-ons like a romantic dinner for two, picnic basket lunches, or pre-packaged meals for business meetings can increase sales significantly. But perhaps the most reliable way to please guests is with their morning meal. According to a recent Google survey, 42.4% of guests chose breakfast as the hotel feature they most looked forward to. In addition to more traditional fare, some hotels are adding healthy options to their menus like breakfast parfaits, superfood bowls, and custom smoothies. Other hotels are offering complimentary breakfast, an all-day breakfast menu, or breakfast in bed. The August issue of the Hotel Business Review will report on what some hotels are doing to expand and enhance their F&B departments.
Run Date: 07/30/2023 - 09/02/2023
Editorial Deadline: Wednesday, June 14, 2023
Advertising Deadline: Wednesday, July 12, 2023

Review our 2023 Features Calendar for other editorial opportunities
Choose a Social Network!
The social network you are looking for is not available.
Close