HOTEL BUSINESS REVIEW
September FOCUS: Hotel Group Meetings
September 2023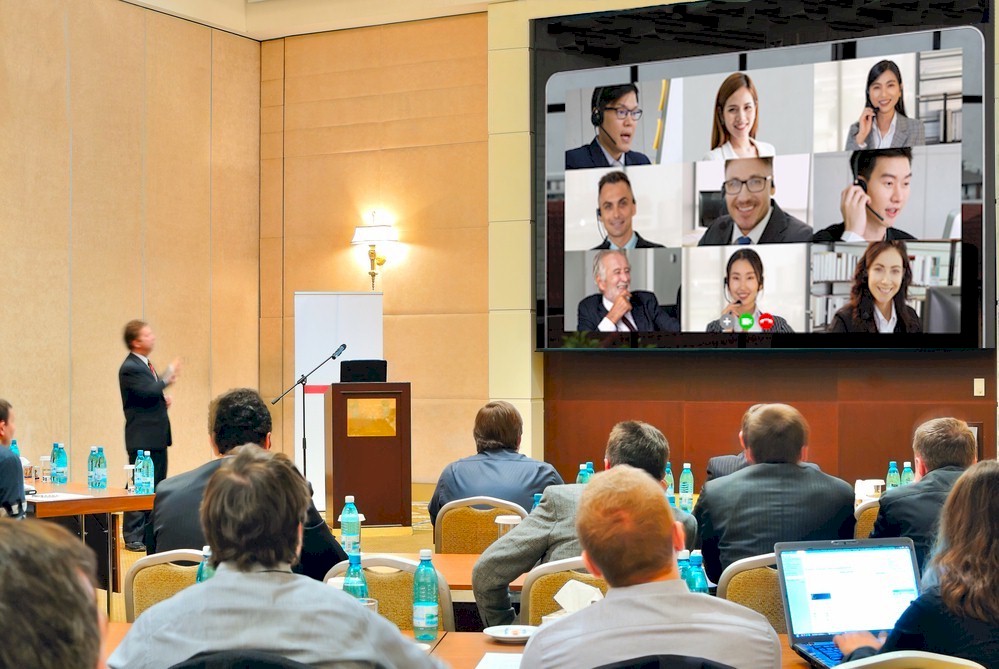 The pandemic gave rise to the advent of fully virtual events but now, as in-person meetings are resuming, hotel group managers are adapting to a new hybrid model. In this model, in-person live events must also have a digital component. It is a means to expand a meeting's reach by allowing a virtual audience to participate. In a real sense, meeting planners must now organize their events for two audiences - one in-person and one virtual. The in-person event strives to create a unique experience that is focused on safety and networking, while the virtual experience drives engagement before, during, and after the event. It is a "one event, two experiences" design that highlights the location's value but multiplies its reach through virtual technology. For hotels, providing a seamless event for clients has its challenges - proper staff training, investment in the necessary equipment, and more complex coordination and planning with meeting organizers. The September Hotel Business Review will report on what some hotels are doing to adapt to the new realities of group meeting business in their operations.
Run Date: 09/03/2023 - 09/30/2023
Editorial Deadline: Wednesday, July 12, 2023
Advertising Deadline: Wednesday, August 16, 2023

Review our 2023 Features Calendar for other editorial opportunities
Choose a Social Network!
The social network you are looking for is not available.
Close