HOTEL BUSINESS REVIEW
October FOCUS: Hotel Revenue Management
October 2023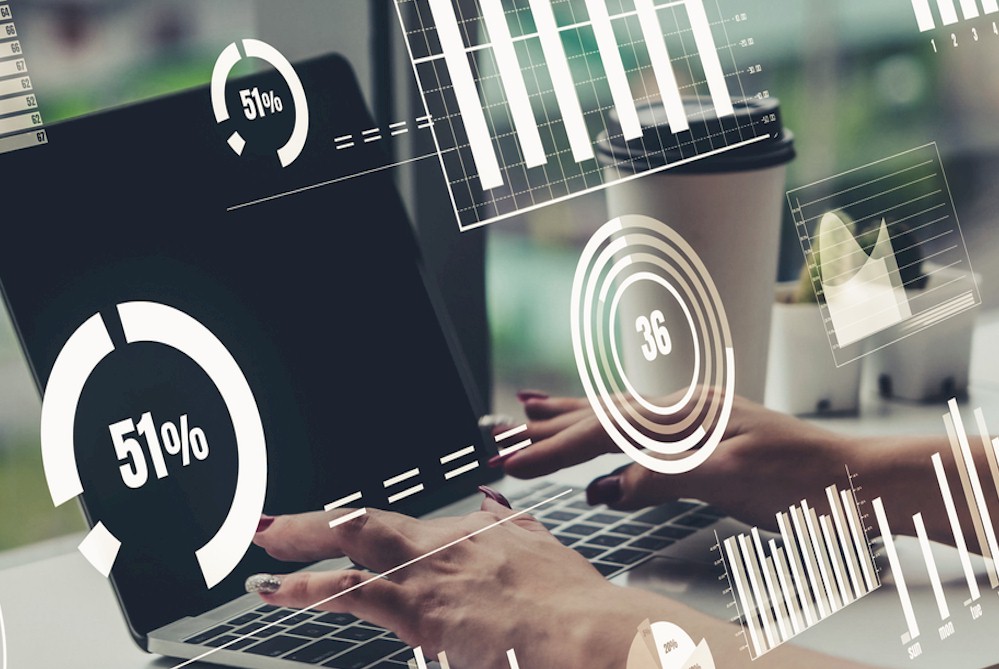 The future of hotel revenue management lies in the adoption of ever more sophisticated software and technology, especially as it pertains to forecasting and pricing. For revenue professionals, the Age of Big Data has arrived. Managers are utilizing systems that employ leading-edge algorithms and machine learning, along with business analytics and data visualization tools. These tools communicate complex information more effectively, allowing managers to understand the key components driving demand and revenue. They have the ability to analyze real-time external and internal data, produce reports, and integrate information - all on a single platform - in order to improve performance. Managers are also utilizing  geographic information systems (GIS) which incorporate geographic data into forecasting. GIS also help decision-makers identify information in a visual way that cannot be detected through traditional data analysis. The October issue of the Hotel Business Review will report on how some hotels are integrating Big Data into their revenue management strategies.
Run Date: 10/01/2023 - 10/28/2023
Editorial Deadline: Wednesday, August 16, 2023
Advertising Deadline: Wednesday, September 13, 2023

Review our 2023 Features Calendar for other editorial opportunities
Choose a Social Network!
The social network you are looking for is not available.
Close